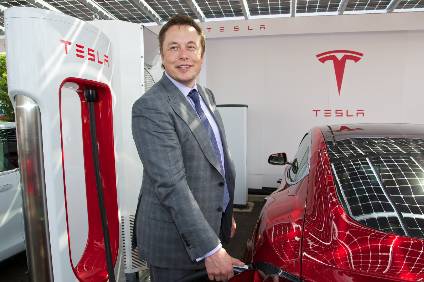 Tesla has lost well over $100bn on value on investor concerns that CEO and founder Elon Musk will sell Tesla shares to fund his $44bn takeover of social media giant Twitter.
Although Tesla is not involved in the Twitter deal, its shares have been targeted by speculators after Musk declined to disclose where his cash for his part of the Twitter leveraged buyout is coming from.
Musk has said that he wants to free up Twitter to be more open and less restrictive to controversial viewpoints, though some analysts have said that could prove difficult in terms of national laws.
Some investors are said to be spooked by the move and concerned that Musk's finances are being stretched and that he will have to sell some stakes to fund the acquisition – and those stakes will also be worth less if share prices fall. Loan finance could also be more problematic if secured against Musk's Tesla stake value prior to the latest share price drop.
The share price plunge for Tesla also comes against a backdrop of weak investor sentiment due to lower global economic growth this year.