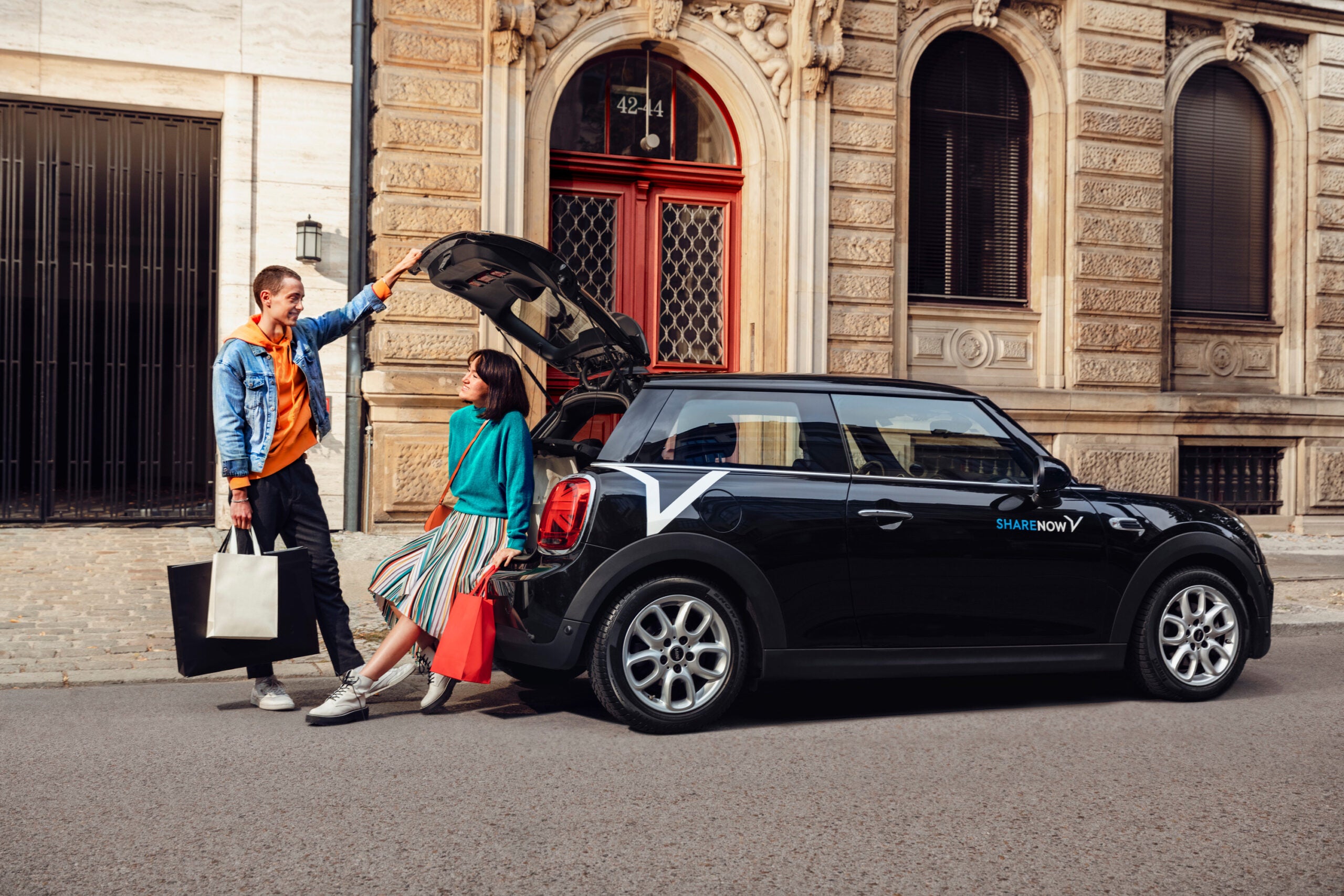 Stellantis's mobility and car sharing unit Free2move has signed an agreement to acquire car sharing company Share Now, a car sharing joint venture formed by Mercedes-Benz Mobility Group and BMW Group in 2019.
Stellantis maintains that the proposed agreement further strengthens Free2move and adds 14 major European cities and 10,000 vehicles to Free2move's existing car sharing fleet of 2,500 vehicles.
BMW and Mercedes said that the sale of Share Now will enable them to further develop mobility ventures in a targeted manner. The two companies intend to concentrate on two central business areas with high growth potential: digital multi-modal mobility (FREE NOW) and digital services related to the charging of electric vehicles (CHARGE NOW).
"Integrating Share Now's strong position in major European cities will allow our customers to gain greater access to a wider range of services to satisfy their varied mobility needs," said Brigitte Courtehoux, Free2move CEO. "Equally important, this acquisition will also accelerate our profitable growth. We are now a step closer to achieving our goal of expanding Free2move's worldwide presence to 15 million active users by 2030."
Stellantis says the acquisition will further enhance economies of scale and synergies, contributing to its Dare Forward 2030 ambition of growing the profitable mobility service to net revenues of €2.8 billion with a first step of €700 million revenues in 2025.
Free2move recently announced the acquisition of Opel Rent, accelerating its growth strategy in Germany and Austria and pushing the transition from rent to mobility provider. Meanwhile, it has accelerated its car-sharing expansion in the United States, with service now available in Washington, D.C., Portland, Oregon, Denver, Colorado, Columbus, Ohio and Austin, Texas. Free2move also operates car sharing in Europe (Paris and Madrid).
Gero Götzenberger, Director of Strategy and Investments at Mercedes-Benz Mobility said: "We are proud to have founded the free-floating car sharing segment with car2go. Although Mercedes-Benz will focus more strongly on its core business in the luxury segment, car sharing will remain an important part of urban mobility and an essential element in the mobility offer at FREE NOW. With FREE NOW and CHARGE NOW, we are focusing on two growth segments that will continue to offer our customers the entire range of mobility services in the future and support the expansion of electric mobility."
BMW/Mercedes platform FREE NOW already offers multimodal mobility with its digital Mobility-as-a-Service platform. It offers access to almost 180,000 vehicles in over 150 cities in the FREE NOW app through its partner network. With one click users can reach the largest selection of vehicles in Europe, from e-scooters to e-bikes, e-mopeds and car sharing to taxis and chauffeured vehicles. BMW and Mercedes claim that FREE NOW meets the increasing desire of customers to be able to freely choose the best way from A to B with a mobility app.
Completion of the Free2move acquisition by Stellantis is subject to customary closing conditions and regulatory approval.