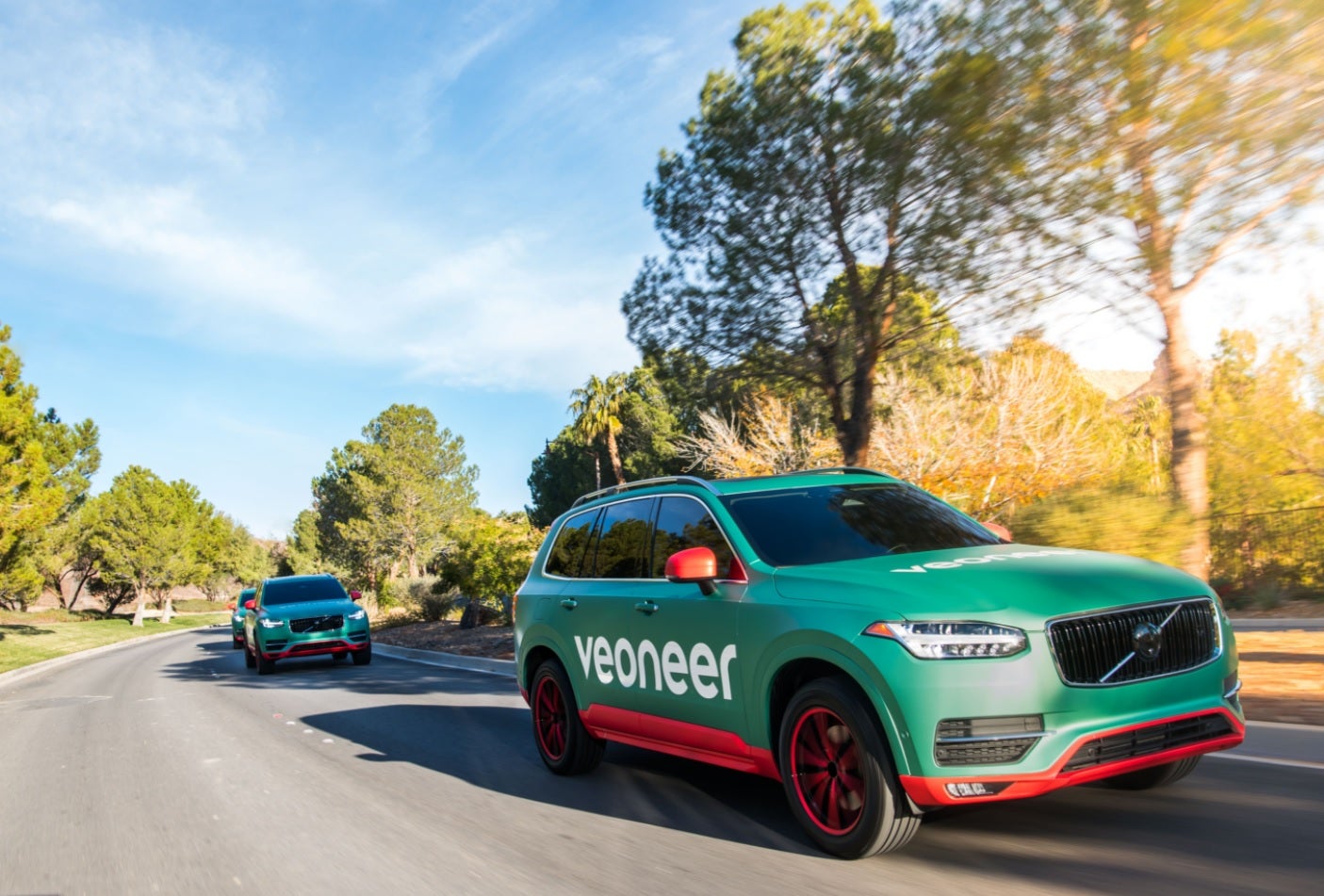 Veoneer said today SSW Partners, a New York-based investment partnership, had completed the previously announced acquisition of the company for US$37 per share in an all-cash transaction, for a total consideration of about $4.6 billion.
SSW Partners expects to sell the Arriver business to Qualcomm and retain Veoneer's Tier-1 supplier and integrator businesses.
Qualcomm and SSW Partners expect to complete the sale of the Arriver business on Monday (4 April).
Trading of Veoneer stock on the NYSE and the SDRs on Nasdaq Stockholm ended on 31 March.
As previously announced, SSW Partners appointed Jacob Svanberg as Veoneer's new CEO, effective today.
Jan Carlson, chairman, president & CEO since the company's launch in 2018, left his operational and board roles today but will continue to support the transition as advisor to the board and Carlson.
SSW Partners said it would work closely with Veoneer management to "ensure the pursuit of [the] business plan and to lead the process in identifying strong, long-term strategic owners for the restraint control systems and active safety businesses".