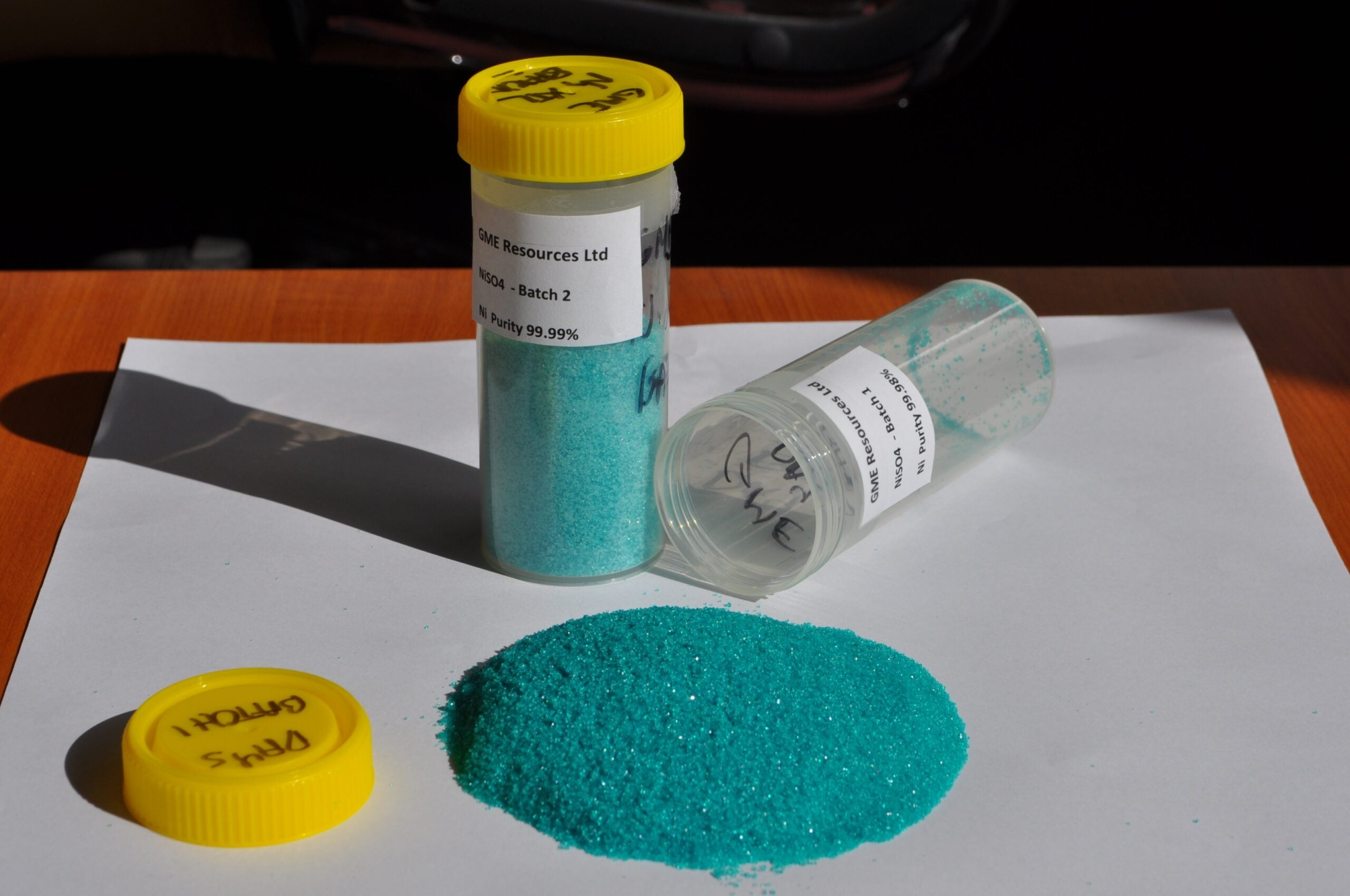 South Korean electric vehicle (EV) battery manufacturer SK On Company said it had agreed to establish a three way joint venture in Indonesia with two energy materials companies, EcoPro BM and GEM Company, to process mattery raw materials.
The three companies signed a memorandum of understanding (MoU) this week to build a nickel ore processing plant in Indonesia which has among the richest nickel deposits in the world.
EcoPro is a South Korean specialist producer of battery cathode materials while GEM (Green, Eco and Manufacture) is a major Chinese battery materials recycling company.
A new plant would be built in the Morowali industrial complex on the island of Sulawesi with capacity to produce intermediate nickel product mixed hydroxide precipitate (MHP) per year, containing 30,000 tons of pure nickel, from the third quarter of 2024 – enough for around 600,000 electric vehicle battery packs.
The JV aims to source raw materials such as oxidised nickel ore, a key source for MHP, from the nearby Hengjaya mines in central Sulawesi.
SK On has recently stepped up its efforts to secure materials for its EV battery manufacturing operations. Earlier this month it signed a five year deal to source 57,000 tons of lithium per year from Chilean mining company SQM. This followed a deal to acquire a stake in Australian mining company Lake Resources and source 230,000 tons of lithium over a decade.