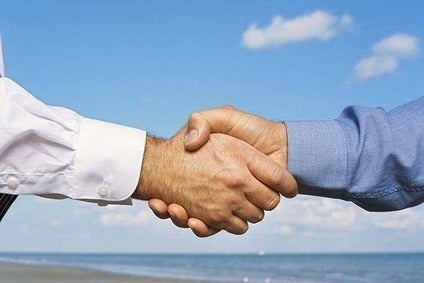 Romanian short-term mobility services provider Autonom Services has signed an agreement for the acquisition of Tiriac Operating Lease, the operating leasing division of the Tiriac group, SeeNews.com reported.
The Enterprise Value indicator is estimated at over EUR40m (US$45.3m), including the company's net debt, Autonom said in a statement filed with the Bucharest Stock Exchange, BVB.
The final takeover value would be adjusted according to the company's financial data until the date when the transaction would be completed. The buyer would pay the purchase price entirely from its own sources.
Autonom will acquire 100% of the share package held by Molesey Holdings in the share capital of Premium Leasing SRL, operating under the brand name Tiriac Operating Lease. The completion of the transaction is conditional on obtaining the agreement of the competition council.
Through this step, Autonom will increase productivity and turnover, strengthen its position on the Romanian operational leasing market and significantly exceed the threshold of 10,000 cars.
Premium Leasing will continue to operate as a separate entity until the completion of the procurement procedures, and only after this date will the integration process within the Autonom Group take place, SeeNews.com said.
Founded in 2003, Tiriac Operating Lease carried out the operational leasing activity and fleet management activities within the Tiriac Group, for approximately 9,000 vehicles, in over 4,500 contracts.
Tiriac Group is controlled by professional tennis player-turned-businessman Ion Tiriac and brings together more than 40 local private companies, operating in automotive, real e­­state, financial services, air transportation and energy.
On 14 January, Romanian lender Banca Transilvania announced the acquisition of Tiriac Leasing IFN from Molesey Holdings Ltd and Hyundai Auto Romania, the report added.
Founded in 2006 in Piatra Neamț by entrepreneurs Marius Stefan and Dan Stefan, Autonom Services is part of Autonom International group which has over 500 employees and operates a fleet of over 9,000 cars.
In March, Autonom Services completed the absorption of BT Operational Leasing, previously owned by local financial group Banca Transilvania (BT).