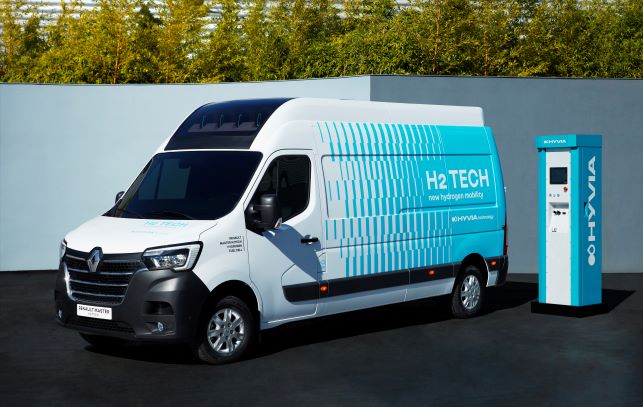 Renault Group and Phoenix Mobility, a Grenoble-based company specialising in the conversion of commercial vehicles to electric power, have signed a letter of intent to form a strategic partnership for the development and commercial operation of a retrofit kit, claimed as the first in the French LCV market. This enables a combustion engine commercial vehicle over five years old to be converted to electric power.
The first stage, in the form of a Proof of Concept, consist of a co-development phase with the aim of marketing a first retrofit kit for the Renault Master before the end of 2023. The objective will be to market and install around 1,000 kits and to demonstrate the retrofit approach. Eventually, this will be extended to other models.
The Re-Factory in Flins will assemble the kits will on this site dedicated to the 'circular economy'; Phoenix Mobility will oversee the operation as a recognised operator in the BtoB retrofit market.
"Renault Group, a major player in electric vehicles, is once again positioning itself as a pioneer in developing an innovative retrofit solution in a market that is still in its infancy and has great potential. This partnership with Phoenix Mobility represents the first association between a car manufacturer and a promising start-up to launch a new commercial offer on the aftersales market," said Francois Delion, aftersales director at Renault Group.
"Phoenix Mobility continues its industrialisation strategy thanks to this strategic partnership," added Wadie Maaninou, founder and CEO.