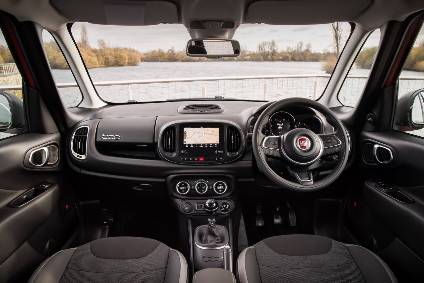 The Qt Company, a provider of software technology, said it was working with Stellantis on development of HMI systems for the European car brands.
The project, which began in 2018, will see the Qt technology used for the development of HMI enhancements for 6m cars per year, deliveries starting end 2021. This includes technical and stylistic upgrades to the HMI across all screens within the car, including cluster, head up display and infotainment.
Qt provides the ability to implement technology improvements, including real time 3D effects, into HMI to meet the ever-evolving demands of the automotive industry and brand differentiation.
"The design department works with Qt for the development of our in-vehicle HMI systems", said Laurent Nicolas, Stellantis senior UX specialist. "Qt allows us to prototype, test, iterate and deliver our HMIs very quickly thanks to cross-platforms support and advanced user interface. Qt Design Studio and latest UI rendering solutions help designers, ergonomists and engineers create rich and tailored UI according to each brand specific UX markers".
"Juhapekka Niemi, EVP, sales at Qt, said: "With our cross-platform capabilities, we hope to extend and deepen our partnership as technological requirements evolve over the coming years."
Qt is used by 1.5m software developers worldwide.