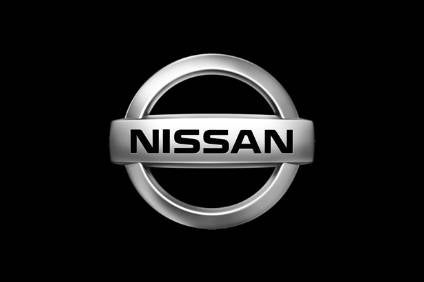 Nissan Motor said it had agreed to sell its Russian assets, including its vehicle assembly plant in St Petersburg, to Moscow-based Central Research and Development Automobile and Engine Institute (NAMI) after the plant closed last March due to a lack of parts availability following Russia's invasion of Ukraine earlier this year.
Nissan's executive committee decided to transfer all of the company's Russian assets, held by its Nissan Manufacturing Russia LLC (NMGR) subsidiary, to NAMI including its sales and marketing head office in Moscow and an R&D facility and a vehicle assembly plant in St Petersburg. The sale was expected to be formalised in the coming weeks following approvals from the relevant authorities.
The plant, which made the X-Trail, Murano and Qashqai SUVs, has capacity of 100,000 vehicles per year. The terms of the sale gives Nissan the option to buy back the assets within six years. Nissan will take a one off charge of JPY100bn (US$690m) from this exit although it maintained its full-year guidance.
Nissan said all its employees would be transferred to NAMI which had agreed to offer them employment protection for a year.
Nissan president and CEO Makoto Uchida said in a statement: "On behalf of Nissan, I thank our Russian colleagues for their contribution to the business over many years. While we cannot continue operating in this market, we have found the best possible solution to support our people."