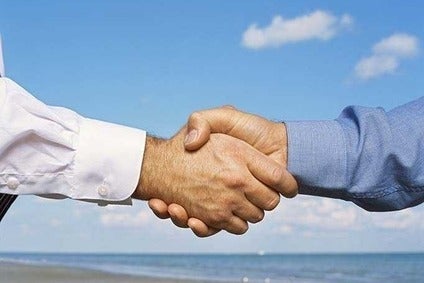 Nikola Corporation is to acquire Romeo Power in an all-stock transaction.
The proposed exchange ratio implies a value of US$0.74 per Romeo share, a 34% premium to the company's 29 July 2022 closing share price and values its equity at $144 million.
"[Our] acquisition of Romeo Power is an important strategic move with minimal capital outlay that will bring [their] deep battery and BMS engineering capabilities in-house," Nikola said in a statement.
"It is expected to accelerate [our] product development, increase range and charge rates, and improve customer experiences."
Based in Cypress, California, Romeo is an energy storage technology company specialised in designing and manufacturing lithium-ion battery modules and packs for commercial vehicles.
As Romeo's largest customer, Nikola expects the acquisition will allow for significant operational improvement and cost reduction in battery pack production. The addition of battery and battery management system (BMS) engineering capability is also expected to support accelerated product development and improved performance.
"Romeo has been a valued supplier to Nikola…. With control over the essential battery pack technology and manufacturing process, we believe we will be able to accelerate the development of our electrification platform and better serve our customers," said Mark Russell, Nikola CEO.
Robert Mancini, Romeo Power chairman, added, "Following an extensive review of alternatives, we firmly believe that this combination offers the best opportunity for [our] shareholders to participate in the ongoing value creation at a larger scale, stronger combined company."
An integrated commercial vehicle electrification platform is expected to deliver annual cost savings of up to $350 million by 2026 and reduce non-cell related battery pack costs by 30%-40% by the end of 2023.
The acquisition gives Nikola domestic battery pack manufacturing capability, complementing its commitment to dual source battery packs to satisfy capacity needs.
Both companies already parties have strong ongoing engineering collaboration.
Under the terms of the agreement, Nikola will commence an exchange offer to acquire all of the outstanding shares of Romeo common stock. Romeo stockholders will receive 0.1186 of a share of Nikola common stock for each Romeo share.
After successful completion of the exchange offer, a newly formed Nikola subsidiary will be merged into Romeo.
Nikola agreed to provide Romeo with $35 million in interim funding to facilitate continued operations through closing.