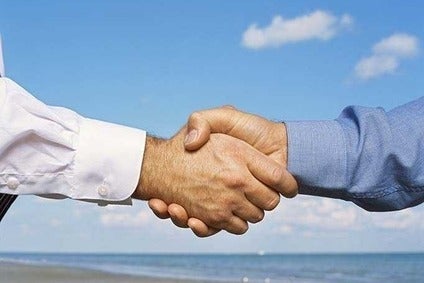 Mercedes-Benz said it was working with battery materials supplier Sila to use silicon anode chemistry in batteries which will be optional in the upcoming electric G-Class.
The new anode material will, the automaker claimed, increase the energy density of batteries without compromising safety or other performance parameters. The technology enables a 20-40% increase in energy density reaching 800 Wh/l at cell level. This allows storage of more energy in the same space, increasing vehicle range "by a significant amount".
The materials will be manufactured using renewable energy in a new Washington state factory, and Mercedes-Benz is the first publicly announced automotive customer. Both companies are targeting mid-decade for a longer range G-Class EV with the new technology as an option.
The automaker invested in Sila in 2019.
Sila claims to have been first to offer a new lithium-ion chemistry with "dramatically higher energy density" which is likely to be used in future Mercedes models.