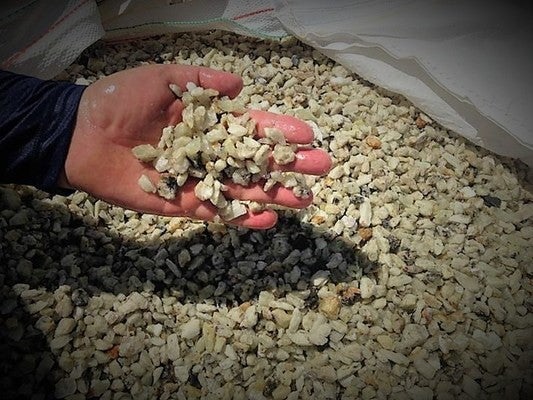 LG Energy Solution Ltd (LGES) said it had signed offtake agreements with three Canadian mineral producers to secure supplies of key raw materials for its lithium ion batteries.
Over the last year South Korea's leading electric vehicle (EV) battery manufacturer has announced a number of large manufacturing investments in North America, including joint ventures with automakers including General Motors, Ford and Honda, as it plans to take on a pivotal role in the region's transition to zero emission vehicles (ZEVs).
LGES said it had agreed to buy 7,000 tons of cobalt sulphate per year from Toronto-based Electra Battery Materials Corporation, starting in 2023.
The company also signed an agreement to source 11,000 tons of lithium hydroxide per year from Avalon Advanced Materials, a Canadian mining and processing firm, for five years starting in 2025.
Finally, LGES said it had signed a preliminary agreement to buy 200,000 tons of lithium hydroxide per year from Canadian mining company Snow Lake Resources for 10 years starting in 2025.
The agreements were signed in Toronto last week by key representatives of the four companies.