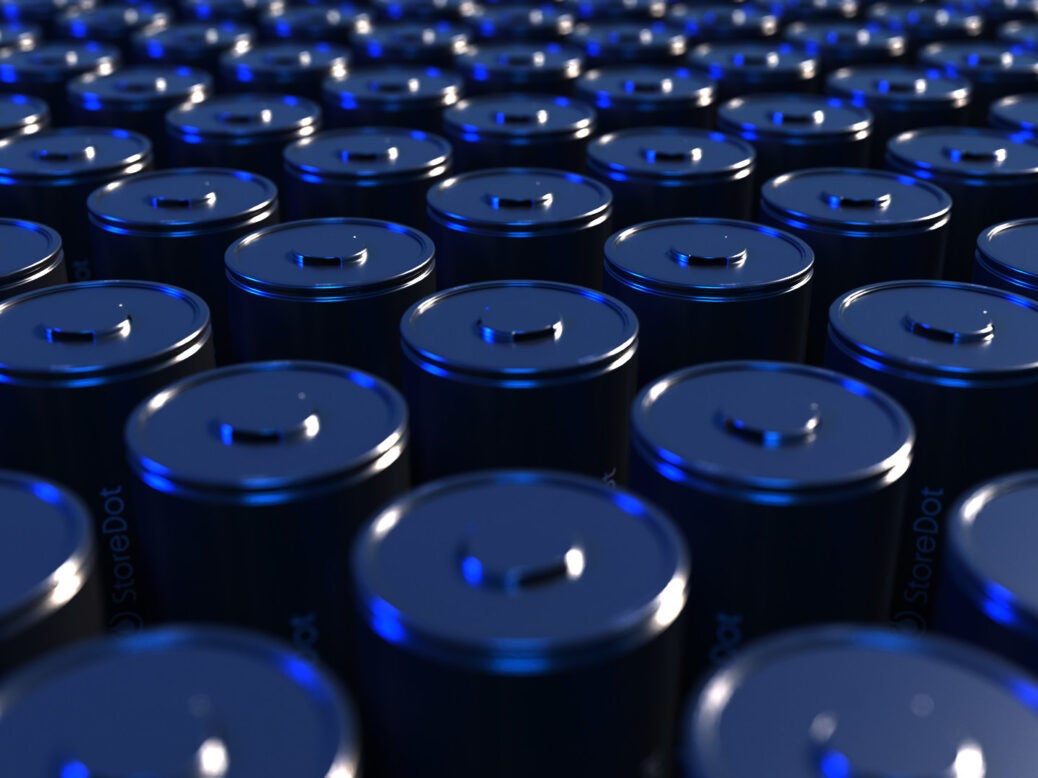 South Korean LG Energy Solution (LGES) announced plans to invest KRW1.7trn (US$1.4bn) to build its second wholly owned battery plant in the US to help meet fast growing demand for electric vehicle in the region.
The company already operates an EV battery plant in Michigan.
Construction of the new plant was scheduled to be completed in the second half of 2024 in Queen Creek, Arizona, with initial production capacity of 11 gigawatt hours (GWh).
The factory will be the company's first plant to produce cylindrical batteries, which are increasingly favoured by the EV industry, while its existing plants produce mainly pouch cells for automotive and consumer products.
LGES also said this week it had agreed to establish a KRW4.8trn (US$3.9bn) joint venture with Stellantis to produce EV batteries in Windsor, Ontario, Canada. The two companies had previously said they had agreed to establish a battery JV in North America without announcing location.
The Windsor factory would have production capacity of over 45 gigawatt hours of lithium-ion batteries per year and would also become operational in 2024, creating 2,500 new jobs. It will supply mainly batteries for Chrysler and Jeep vehicles produced in North America.
Stellantis CEO Carlos Tavares said in a statement: "Our joint venture with LG Energy Solution is yet another stepping stone to achieving our aggressive electrification roadmap in the region aimed at hitting 50% of battery electric vehicle sales in the US and Canada by the end of the decade."
LGES said it would introduce the latest smart technology to the two new plants to maximise efficiency, including remote support and highly automated systems. With these latest announcements the company's battery production capacity in North America, including at its three planned joint venture plants with General Motors, is set to reach 200 gigawatt hours by 2025, enough to power 2.5 million high performance EVs.