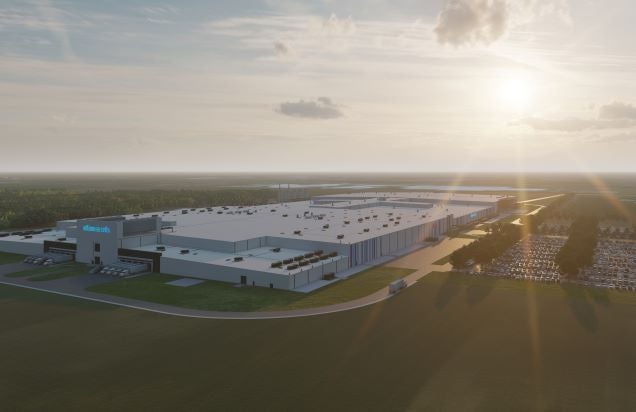 LG Chem said it had signed a binding agreement to supply General Motors (GM) with 950,000 tons of EV battery cathode active materials (CAM) over a period of eight years.
South Korea based LG Chem is the parent company of the world's second largest electric vehicle (EV) battery manufacturer, LG Energy Solution, which has a strategic partnership with GM in the US called Ultium Cells.
CAM includes processed nickel, cobalt, manganese and aluminium (NCMA) which are estimated to account for around 40% of the value of GM's EV batteries. LG Chem has agreed to supply the Ultium Cells joint venture's Ohio, Tennessee and Michigan plants with enough CAM for five million EV battery packs from the second half of 2022 until 2030.
GM said it aims to have a production capacity of one million EVs per year in North America by the end of 2025, with LG Chem having agreed to supply most of its CAM requirements in the region until the end of the decade.
LG Chem said it also plans to explore localisation of CAM production in North America with GM by the mid-2020s, in line with the carmaker's strategy of localising its EV supply chain where possible.
Jeff Morrison, GM's VP for global purchasing and supply chain, said in a statement: "This agreement builds on GM's commitment to create a strong, sustainable battery raw material supply chain to support our fast growing EV production needs. LG Chem has demonstrated technical expertise, high quality and mass production capabilities of cathode active materials over the last decade. At the same time, this agreement demonstrates GM's commitment to strong supplier relationships and compliments our many other recent EV supply chain announcements."
He added: "GM now has contractual commitments secured with strategic partners for all battery raw materials to support our goal of one million units of EV capacity by the end of 2025."