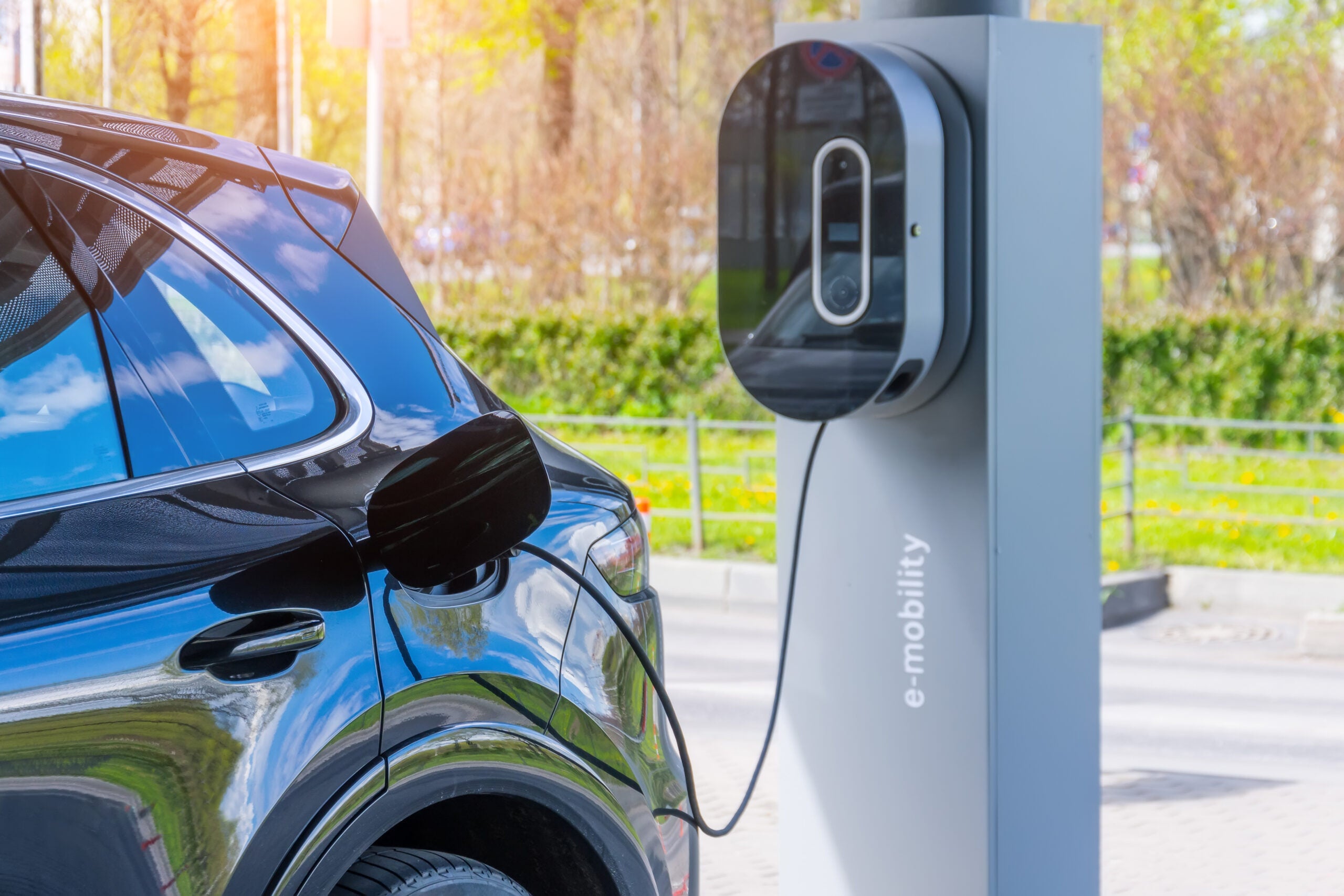 South Korea's LG Electronics announced over the weekend it had acquired control of AppleMango Company, a local developer of electric vehicle (EV) charging networks, to establish a presence in the global EV charging systems business.
The electronics giant said it had acquired a 60% stake in AppleMango for an undisclosed cost while local energy company GS Energy Corporation acquired a 34% stake and telecoms infrastructure company GS Neotek took the remaining 6%.
AppleMango was established in 2019 as a high tech manufacturer of slow and fast chargers for household and commercial applications.
LG Electronics said in a statement it expected the EV charging network business to provide it with a significant new engine of growth. It planned to build a new production line for EV charging systems over the year at its LG Digital Park in Pyeongtaek, 60km south of Seoul.
The company expected the global EV charging market to grow to KRW410trn (US$316bn) annually by 2030, as sales of EV around the world continue to surge, adding: "In the new era of EVs, the AppleMango acquisition will help strengthen our automotive electronics portfolio."