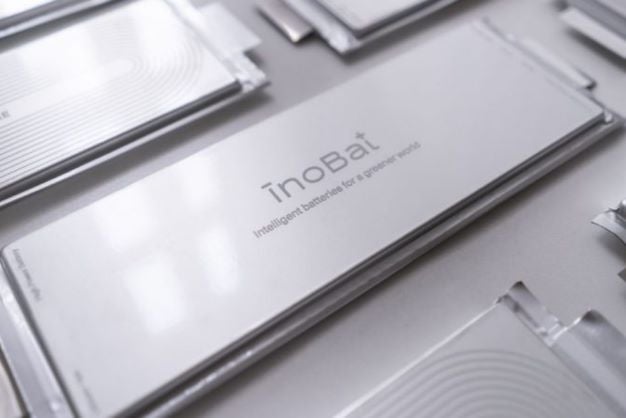 InoBat Auto, a supplier of batteries for electric vehicles, and Green Lithium , a mineral processing company planning to build and operate the first large-scale commercial lithium refinery in the UK, have agreed a strategic partnership.
The partnership will see Green Lithium supply InoBat with battery-grade lithium chemicals and the two companies collaborate to combine InoBat's expertise in battery technology with Green Lithium's ability to increase, diversify and secure the European supply of low-carbon battery-grade lithium chemicals.
Both companies understand battery manufacturing is only sustainable if it covers the whole life cycle of batteries, from mining to recycling. To support this, they will work together to accelerate the development of a "cradle-to-cradle" UK battery value chain, from the provision of low-carbon lithium chemicals all the way through to the recycling of batteries.
The partnership will also see InoBat and Green Lithium collaborate in working with the relevant government authorities in the UK and the EU to achieve their strategic business goals, including InoBat's ambition to expand its presence in the UK and develop a network of gigafactories across western Europe during 2024.