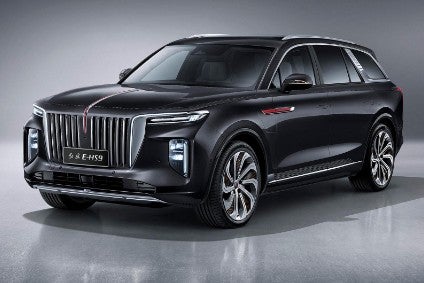 China FAW Group (FAW) said it was using tapping Here location services and content to expand its premium car brand Hongqi into Europe and Gulf Cooperation Council (GCC) markets.
Hongqi drivers in Europe and GCC will use Here-enabled maps and services via the cars' connected navigation systems. Included are mapping, speed limits and traffic information, route planning and guidance information such as locations of electric vehicle charging points, and local weather updates.
"By providing Hongqi with global and country-specific coverage maps, [we equip] the Chinese automaker with local data and information to navigate foreign markets, enabling [it] to expand internationally at scale," Here said in a statement.
The director of the Hongqi overseas marketing separtment, Wang Lingyu, said: "As one of China's most historical and largest automotive manufacturers, we're constantly improving and innovating to build the most desirable vehicles for our customers."
Hongqi has been making headway with its expansion beyond China. Last November, the H9 – a full-sized luxury sedan – won the best innovation luxury car award in the ninth PR national auto award Saudi Arabia 2021.
In February 2022, Hongqi delivered the first batch of its E-HS9, a full-sized all-electric smart SUV to customers in Norway, and also launched the same model along with the H9 in Vietnam.
Sammie Xi, director and head of business for greater China at Here Technologies, said: "We're very proud to provide the foundational data and services for Hongqi to reach more customers overseas."