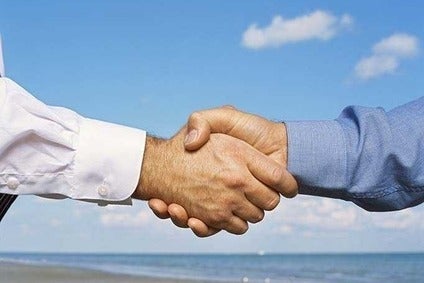 Free2move today announced the completion of the acquisition of Share Now, the claimed market leader and pioneer of "free-floating car sharing" in Europe. Free2move has thus expanded to 14 new cities while Share Now's management remains in place.
Brigitte Courtehoux, Free2move CEO, said: "[We] and Share Now are very complementary and our joint expertise now grants us the savoir-faire to truly innovate in the worldwide mobility market."
Free2move operates 450,000 cars offering rental, car sharing and subscription services and a network of 500,000 parking places. With this acquisition, it now operates in 32 European and US locations.