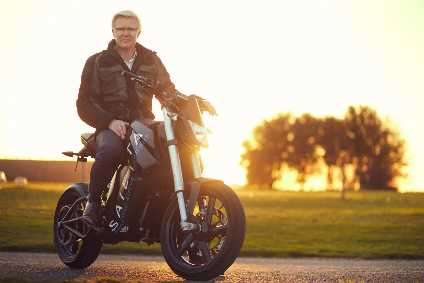 Saietta Group, which specialises in e-mobility powertrains, has acquired the former base of ZF Automotive UK in Sunderland, the north east England city which is also home to the Nissan UK car plant which makes the Leaf EV.
Initially, the supplier will establish a UK pilot production facility and the number of electric motors produced will build in phases to first stage capacity of 100,000 units per annum.
The Sunderland plant is already a specialised automotive electric motor manufacturing factory of 86,000 square feet and has made over 20 million for a range of automotive applications since 1999.
Saietta has purchased four motor production lines and a line for electronic circuit board production and a considerable amount of this equipment will be repurposed for the new owner's customers' future needs.
Saietta will use the factory to scale up production of its proprietary AFT (axial-flux technology) motors for multiple applications and will also relocate manufacture of its proven e-Axle commercial vehicle drivetrain technology to Sunderland from China.
Chief executive Wicher (Vic) Kist said: "This is a landmark achievement for Saietta providing us with a UK production facility more than two years ahead of schedule, further speeding up our capability to supply our innovation to clients in high volume globally.
"In addition to the lease on the large premises in Sunderland, we are also acquiring automotive production lines and are ready to employ a fantastic, proven team with decades of experience in manufacturing electric motors between them.
"The UK is a hot spot for electric powertrain innovation and we are committed to building up the engineering and manufacturing of our technology in the UK and exporting to mainland Europe and beyond."
Saietta will offer jobs to former ZF workers with a range of critical skills including fabrication, engineering, IT, quality control, finance and process management.
"The inherent capability of this team in the efficient and timely fabrication and certification of electric motors for automotive applications will be extremely valuable and scalable – as is the Sunderland factory's established supply and logistics chain," the company said in a statement.