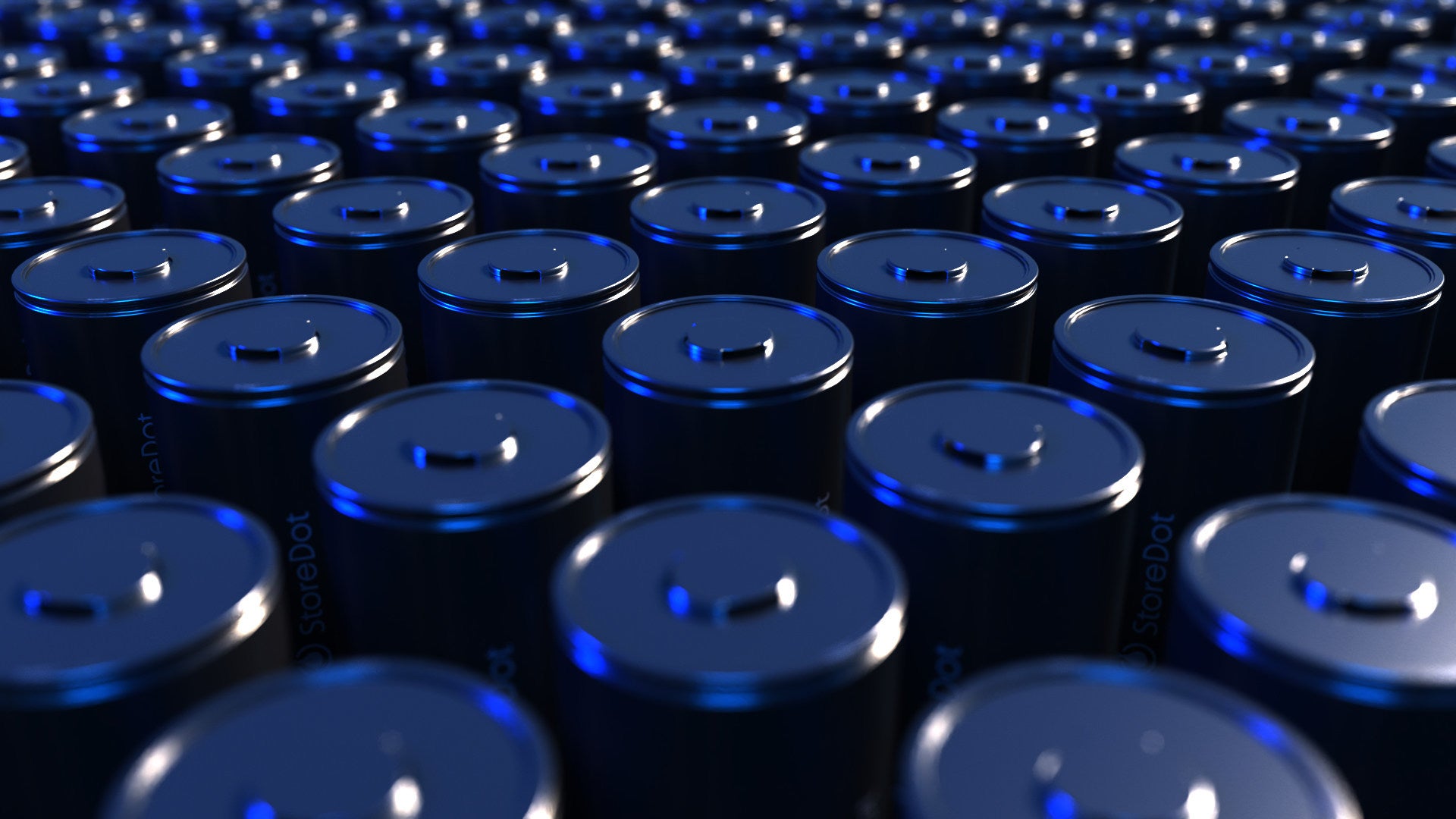 Electric vehicle (EV) battery manufacturer Envision AESC, part of China's Envision announced the signing of a long term agreement to supply battery cells for BMW EVs.
Japan based Envision said it had agreed to build a factory with annual capacity of 30GWh of batteries dedicated solely to supplying BMW US vehicle assembly operations in South Carolina.
The company said it had yet to decide on a site near the automaker's Spartanburg plant but it would be powered fully by zero carbon energy.
Envision said it would supply BMW with new technology battery cells which offer 20% more energy density, faster charging speeds and an extended range of up to 30% more than current batteries. These would be for "new EV models produced in the Spartanburg plant by 2030".
A target completion target date for the plant was not announced.
Envision already has an EV factory in Tennessee and another under construction in Kentucky which will have a combined production capacity of 70GWh annually when fully operational.
The company was established in 2007 and currently has 12 factories worldwide. It aims to have a global EV capacity of 300GWh per year by 2026.
CEO Shoichi Matsumoto said in a statement: "We are delighted to partner with BMW Group as part of the next stage of growth of our US business. Our new [South Carolina] plant will harness [the latest] technology to create denser, lighter and more powerful batteries that travel further without the need to charge.
BMW purchasing and supplier network chief Joachim Post added: "The new round cell specially designed for the electric architecture of our next models will allow us to improve range, driving performance and reduce charging time."
Envision AESC said it would use renewable energy generation, carbon reduction through AIoT energy management systems and battery recycling to "accelerate carbon neutrality across the whole battery value chain".
The company was also committed to sourcing critical battery components including cobalt, lithium and nickel from certified mines that can provide full transparency of extraction methods and conduct "responsible mining".
The company said it increasingly relied on recycled materials which would contribute to a reduction in CO2 emissions from cell production at the new plant.