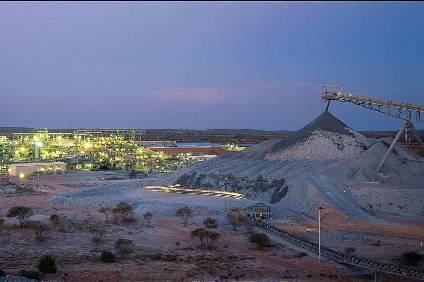 China's Contemporary Amperex Technology (CATL) announced it had signed a preliminary agreement with two state-owned Indonesian companies to invest in the production of electric vehicle (EV) batteries and related raw materials.
The agreement was signed by Ningbo Contemporary Brunp Lygend, a subsidiary of CATL's Guangdong Brunp Recycling Technology, state-owned Indonesian EV battery investment company Industri Baterai Indonesia and state owned gold and nickel mining company Aneka Tambang.
The three companies planned to launch a US$6bn integrated battery supply chain involving nickel mining and processing, production of battery materials, battery manufacturing and recycling. The nickel processing operations would be located in the FHT Industrial Park in Halmahera, in Indonesia's North Maluku Province, while other operations would be in other areas of the country.
While EV sales in Indonesia are still negligible, the country is rich in natural resources including nickel which is a key material used in the production of lithium-ion batteries. Government policy is to develop local raw materials processing and manufacturing industries rather than exporting raw material.
CATL, the world's largest EV battery manufacturer, is keen to expand its sources of lithium ion battery materials after a year of surging prices.
Chairman Robin Zeng Yuqun said in a statement: "The Indonesia project is an important milestone for CATL as we expand our global footprint."
The project would help "ensure the supply of upstream raw materials and resources, lower manufacturing costs and promote the development of the battery recycling business".
Indonesian coordinating minister for maritime affairs and investments, Luhut Binsar Pandjaitan, said: "The framework agreement we signed is of significant importance to Indonesia as we strive to build an EV ecosystem."