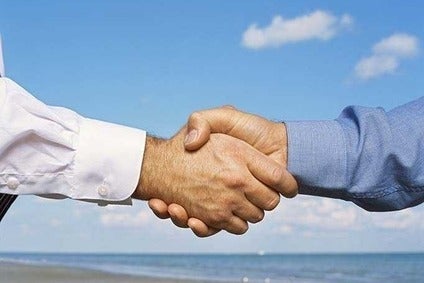 China's Contemporary Amperex Technology Company (CATL), based in Ningde in Fujian Province, has entered into a broad 'strategic partnership' with Chery Holding Group, according to local reports.
The world's largest electric vehicle (EV) battery manufacturer was also reported to have acquired a 3.7% stake in Chery Holding through its Ningbo Meishan Free Trade Port Wending Investment subsidiary to help expand collaboration into new areas, including new product development, commerce, marketing and sharing business information resources, in addition to the supply of batteries for EVs.
This followed news CATL had signed a preliminary agreement with Huawei Terminal Company Ltd to establish a far-reaching partnership with the aim of "building global high-end car brands".
CATL and Chery agreed to make "full use" of each other's resources to help them grow in the new energy vehicle (NEV) market in China and overseas. The stronger collaboration was intended to enhance their market competitiveness globally, promote the sustainable development of the new energy industry and help increase the use of EVs globally.
Earlier this year Avtr Technology, CATL's joint venture with ChangAn Auto and Huawei based in Chongqing, launched its first vehicle in China, a battery powered SUV priced from CNY349,900 (US$49,860).