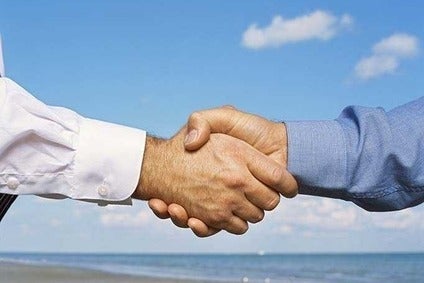 Malaysia's Yinson Holdings and Japanese retail multinational AEON Group have agreed to jointly establish an retail electric vehicle ( EV) charging network in Malaysia, according to local reports.
Yinson said its subsidiary, Yinson GreenTech, had signed a memorandum of cooperation (MoC) with Aeon Company Malaysia and Aeon BiG to build a network of EV charging stations across Aeon's shopping outlets in Malaysia.
Eirik Barclay, Yinson group's head of technology and new ventures, said his company wants to help businesses accelerate the transition to net zero. At the signing ceremony, he said: "Today we mark another milestone in our efforts to mitigate the effects of climate change as we partner with one of Malaysia's leading shopping malls, Aeon, which has developed a robust sustainability roadmap for its business."
Under the agreement, Yinson GreenTech would install EV chargers along with its value added services such as customer care and loyalty programmes in Aeon's 28 shopping malls, 34 stores and 21 Aeon BiG outlets across the country.
The company also plans to install a charging hub for Aeon's future battery powered logistic fleet which it will manage under its EV leasing programme.