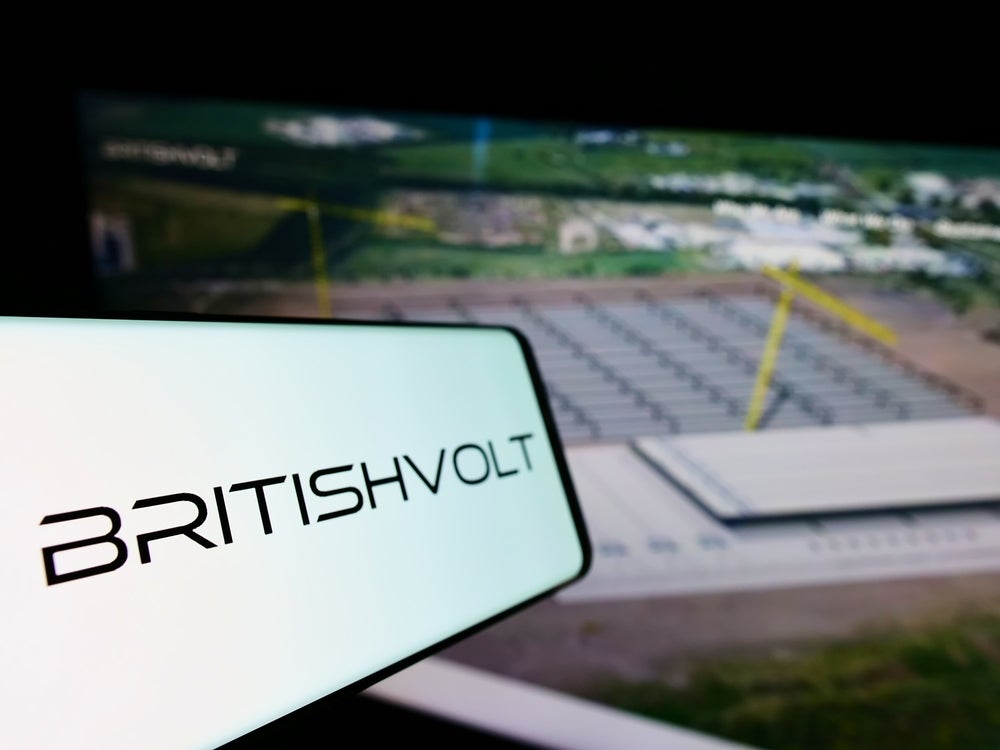 Recharge Industries, an emerging Australian company yet to construct a major project, reportedly successfully outbid rivals to take over collapsed battery maker Britishvolt.
The Guardian reported the firm, in two weeks, put together an aggressive package which revives plans to build a GBP3.8bn gigafactory in the north of England to supply batteries to future UK built electric vehicles, free from Chinese materials.
The newspaper said the Australian company, part of New York based investment firm Scale Facilitation, beat three other offers to become the preferred bidder to take Britishvolt out of the hands of administrator EY.
The Guardian cautioned the deal still needed to be finalised which would trigger a process of paying back creditors.
"After a competitive and rigorous process, we're confident our proposal will deliver a strong outcome for all involved," Scale Facilitation's Australian born founder and chief executive, David Collard, said in a statement cited by the newspaper.
The report said the ambitious startup strategy meant Recharge would now work simultaneously on rebuilding Britishvolt and its planned factory while also pursuing pre-existing plans to build a battery facility in Geelong, near Melbourne, Ford's former car manufacturing hub in Australia.
The Guardian said Recharge's pitch to administrators lent on strategic and diplomatic ties, and received support from the British government's trade envoy for Australia, ex-English cricketer Ian Botham. The startup planned to build lithium ion batteries free of materials from China or Russia, reducing risks to supply chains.
"I strongly believe any premium we may end up paying is reflective of our bullish view on the untapped opportunity the UK market provides us," Collard had told the Guardian earlier.
Britishvolt had planned to build the 30GWh factory on a vast site near Blyth in Northumberland in phases to take advantage of rising EV demand ahead of the UK's 2030 ban on new petrol and diesel cars. The plant was expected to employ about 3,000 workers at full capacity. If completed, it would be the fourth biggest building in the UK.
The report noted Britishvolt had GBP100m in conditional financing from the British government but failed to meet various hurdles to receive the funding.
Bidders were particularly interested in Britishvolt's intellectual property, according to a Guardian source close to the administration process, which includes patents, designs, supply chain partners and territorial licences which give the holder a dominant position in the UK.
Administrators also received bids from existing Britishvolt investors, private equity firm Greybull Capital and HSBC-backed Saudi British Bank, the report added, citing the Financial Times.
Recharge's management team included several people with military backgrounds in a nod to the company's plans to build batteries for defence industries, The Guardian noted.
Britishvolt collapse shows structural weakness of UK automotive industry