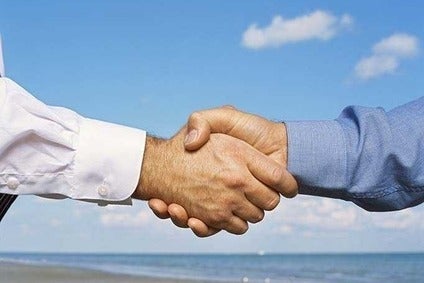 American Axle & Manufacturing Holdings (AAM) has agreed to acquire Tekfor Group for EUR125 million.
Based in Hausach, Germany, Tekfor specialises in automotive fasteners and metal formed components for driveline, powertrain, and e-mobility use.
It booked sales of EUR285 million in 2021.
"This acquisition leverages the core strengths of AAM with significant synergy potential, diversifies our geographic and customer sales mix and increases our electrification product portfolio. In addition, this purchase fits nicely with our recent tactical M&A approach," said chairman and CEO David Dauch. "We are expanding our metal forming technology to serve a broad range of global customers."
Subject to customary closing requirements, the transaction is expected to close in the second quarter of 2022.