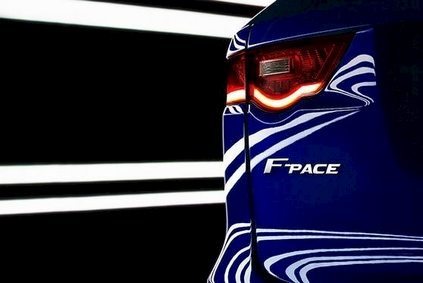 Starter for 10 – what new car headed for launch at Frankfurt next September is a vehicle the chief designer swore he'd never do?
Get the answer, and quite a few more, in our interview this week with said designer as the automaker he styles for heads into uncharted territory, at least for this brand.
Here's a clue – the offshore owner posted passable financial results this week, with the usual useful boost from the much more profitable luxury vehicle unit based in central England.
A trend for automakers to build cars in new markets continued this week with news of Honda Accord assembly in Nigeria. Scoff ye not at the 1,000 units a year starting goal – that's a viable level for stitching SKD (semi knock down) kits back together and I have known CKD (complete KD) projects to get the green light on 300. Let's not forget VW started in Russia on SKD a decade or so ago and is today pressing panels and machining engines, helped not a little by government rules encouraging a quick-smart move from assembly to full manufacture. Much of the Nigerian 'onda range is sourced from North America – handily, it's a LHD market.
With analyst hat on and the word 'Greece' in the news this week, we've taken a look at what is needed across Europe to boost car sales.
A front drive BMW? Worse, a BMW sharing bits with a Mini? Even worse, a 'soccer mom' style vehicle? Yup. The world has changed. We took a look at the newly stretched 2-series Gran Tourer, fresh from the rack, and at some of the Munich automaker's future plans.
There always seems to be something new to report of the electrified vehicle sector, and component supporting cast, and this week we had news of a new joint venture focused on battery development.
Finally: over two years after a framework agreement was signed, it looks like Fiat-Chrysler is set to 'resume' Jeep production in China. Decades ago, the brand was one of the first westerners into China but got edged out subsequently due to company mergers that left Daimler in bed with Beijing Benz and the offroaders out in the cold. Better luck this time. We included a little history lesson in our story.
Have a nice weekend.
Graeme Roberts, Deputy Editor, just-auto.com