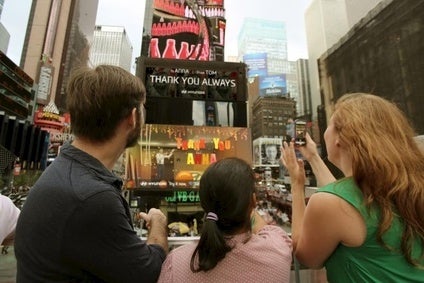 The news this week was a mixed bag with some positives and negatives, nothing major breaking (well, it is August).
On the negative side, Russia remains in the news and we talked to an analyst about the latest non-too-good market numbers.
RUSSIA: Market plunges yet again in "worrisome" trend
And, for those interested in efforts to bring the dead back to life, the challenges at what remains of Saab still look pretty serious. Sounds like the financial situation is grim at NEVS even if there is some debate about the technicalities of being insolvent.
SWEDEN: NEVS production staff at home as supplier woes continue
SWEDEN: NEVS disputes Saab insolvency claim
On a more positive note, India's car market is looking a little brighter of late.
INDIA: Car sales rebound continued in July
And things are also looking quite good in China.
CHINA: Vehicle sales rise 7% in July
Well, when I say 'quite good' in China I am talking about overall demand. There's something else going on that is potentially not at all good for the industry and threatens an end to the good times and bumper profits on car sales there. Audi, among others, is facing a big fine and everyone's busy cutting prices. There could be some leaner times ahead in China, so this is something to keep an eye on.
CHINA: Companies fear unfair targeting in regulatory clampdown
Here's an example of a company that has been doing very-nicely-thank-you in China and will be keeping a close eye on what the regulatory authorities are up to.
ANALYSIS: BMW – 2Q14 results insight
Some other recommended reading from this week's insights on just-auto:
Something that caught my eye is the 'light signature' that Volvo Cars is going for in the new XC90. Watch out for 'Thor's Hammer'.
SWEDEN: Volvo Cars hails new engineering architecture that debuts on XC90
ZF and TRW may have hit an obstacle that is delaying a deal. Well, people do have to take their holidays…
GERMANY: ZF's TRW plans hit a Bosch hitch – report
And this had me smiling. I hope 'Mr Brilliant' lives up to his name.
US: Hyundai launches interactive billboard in Times Square
Have a nice weekend.
Dave Leggett, Editor, just-auto.com