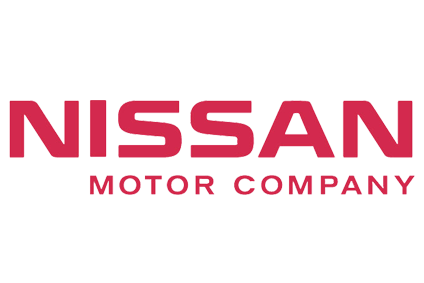 There was more automaker consolidation in the news this week as Nissan Motor and Mitsubishi Motors agreed a strategic alliance that will see the former take a 34% stake in the latter and become the biggest shareholder with nominating dibs on the new board chairman. MMC has been struggling with yet another major product quality cover-up scandal in recent weeks, this time because it has overstated the fuel-efficiency of its vehicles for over two decades. Many of those were built on an OEM basis for Nissan. The company's share price has fallen by around 50% since the scandal first came to light last month and orders for new vehicles have dropped sharply since it admitted falsifying fuel-efficiency tests.
Our Man in Asia today described the deal as good news for both automakers. Nissan's CEO Carlos Ghosn said in a press conference this week he is optimistic that, with its help, Mitsubishi will be able to win back the trust of its customers. The deal brings together a medium-sized automaker, Nissan Motor, with around 5.3m sales globally last year, and one of the smallest global brands, with sales of just 1.2m units. It is not a deal that will shake up the global automotive industry, but it will no doubt help improve the performance of both companies globally over time.
Honda said at the beginning of the week it was widening its recall of vehicles fitted with Takata airbags by 20m units and today announced a surprise fourth quarter loss due to that ongoing horror story. Toyota said it had a profitable fiscal 2015/16 but forecast a downturn ahead due to currency swings.
With sanctions lifted, automaking and parts opportunities are opening up in Iran and PSA and Chinese partner Dongfeng have signed new agreements to build on their current JV. Not to be outdone, the VW-FAW JV has announced it'll build its fifth car plant.
Pure electric vehicle fans like to think the vehicles emit no pollution at the point of use but scientists at a Scottish university beg to differ. They say electric, hybrid and other eco-friendly cars kick out as many toxins as diesel vehicles because 'greener' vehicles produce more tiny particles from tyre and brake wear because their batteries make them heavier. Under acceleration and braking, tyres and brakes wear faster so producing more particulates while more particles are also whipped up from the road surface because of the extra weight.
Food for thought.
Have a nice weekend.
Graeme Roberts, Deputy Editor, just-auto.com