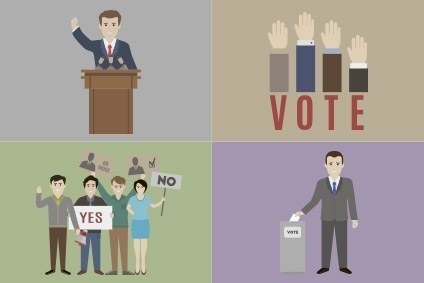 A short week for us due to the first (of two) bank holidays has ended in a surprise majority win for the Conservatives overnight (along with the virtual elimination of Labour from parliamentary seats in Scotland) and we look forward to one party rather than (compromised) coalition rule for the UK. I doubt the autobiz has any problem with that.
Our analysts have been busy this week and we have an interesting report on how sluggish the ASEAN market has been so far this year. We have also had a look at how Lear designs wire harnesses in a virtual world and reported on a hiked forecast for western European sales this year.
Our Man in Brazil continues to nose around Jaguar Land Rover's plans for its assembly plant there and, with help from well placed sources, still reckons the top selling Evoque will be first off the line.
First quarter and full fiscal year results continued to roll in this week and we had a good report from Toyota today with volume down (primarily in Japan and Asia) but profits up, as well as a healthy forecast for the current year. Results also came in from Magna and Visteon.
Purchasing a Michigan-based tool and die company illustrates Tesla's need for a capable manufacturing partner for stamped body parts and could be the start of more acquisitions in the automotive supplier sector, analysts say. The EV maker has also announced a reveal date for its next model but actual production is the thick end of two years away.
BMW has reportedly postponed plans for a Russian assembly plant and this week announced an update for its top selling 3 Series line, including a new three cylinder entry level engine and several other new powerplants all built with the latest modular building blocks.
Finally, with GM Europe letting the magazines into disguised next new generattion Opel/Vauxhall Astras, it's probably not too early to remind you it's Frankfurt this year.
Have a nice weekend.
Graeme Roberts, Deputy Editor, just-auto.com