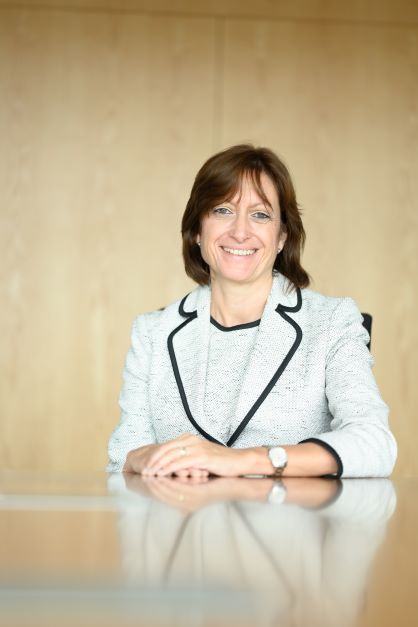 The Society of Motor Manufacturers and Traders (SMMT) named Alison Jones as president from 1 January 2022.
She is the Stellantis UK country manager and is also currently SMMT vice president.
She will replace George Gillespie, the Horiba Mira chairman, and will also be SMMT's first female president.
Gillespie is completing an extraordinary three year post, the normal two-year term having been extended amid the coronavirus pandemic.
Jones said: "2021 has continued to be challenging and demonstrates why it is key we have a strong trade body such as SMMT to represent and drive progress for us all, advancing our interests with governments and organisations."
Before her current Stellantis job, Jones was PSA managing director for the UK and a group SVP, from February 2019, having joined from Volkswagen where she was managing director of VW Passenger Cars. She previously held senior management positions within that group.
Alison is also a VP of the Institute of Customer Service, a role she has held since 2013, representing automotive.