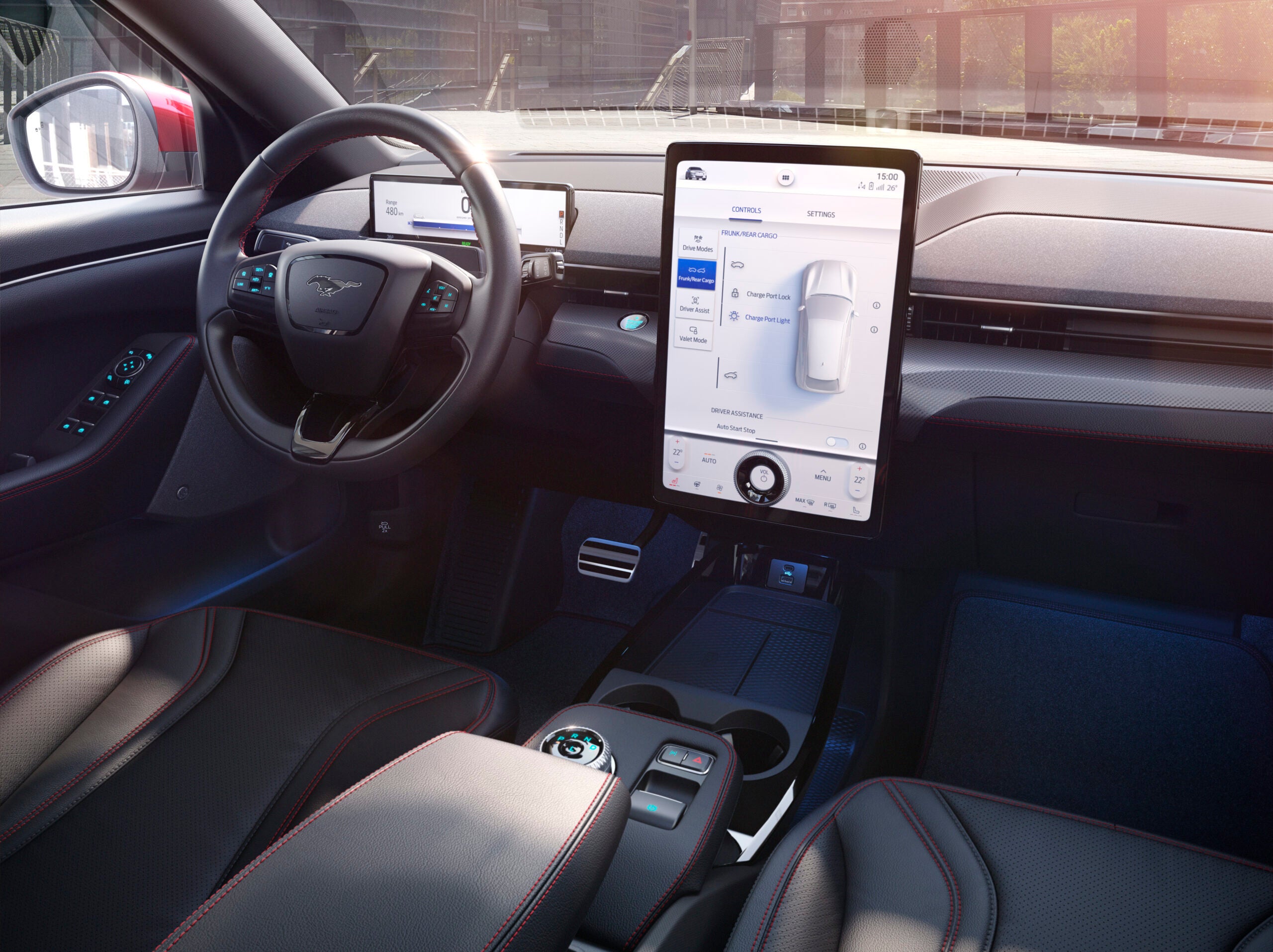 Ford of Europe and 27 other companies have joined an appeal to the European Union (EU) to ensure all new cars and vans in Europe are zero emission from 2035 and to establish mandatory targets for charging infrastructure.
Ford is in the process of launching an electric Transit van line across Europe. It also sells an electric car model and plans seven BEV model lines by 2024.
The EU is currently deciding on new clean car rules, following a proposal by the EU Commission – supported by the companies making the appeal – that only zero-emission new cars and vans can be sold EU-wide from 2035. The European parliament and EU governments will decide their positions in June with the final law expected to be adopted in autumn.