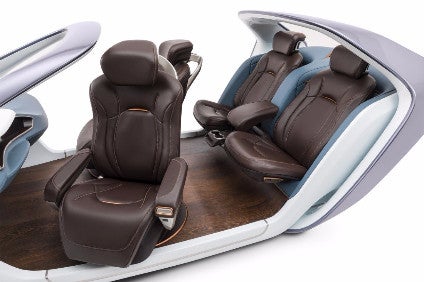 Seating supplier Adient announced Q4 net income and EPS of US$960m and $10.02, respectively thansk to one-time gains "from the strategic China transaction").
Adjusted EBITDA was $118m, down $169m year on year due to lower global vehicle production and related "temporary operating inefficiencies".
"Adient's FY22 earnings and cash flow are expected to be pressured by persistent macro headwinds impacting the industry," it said.
Sales fell from $3,597m in Q4 2020 to $2,771m.