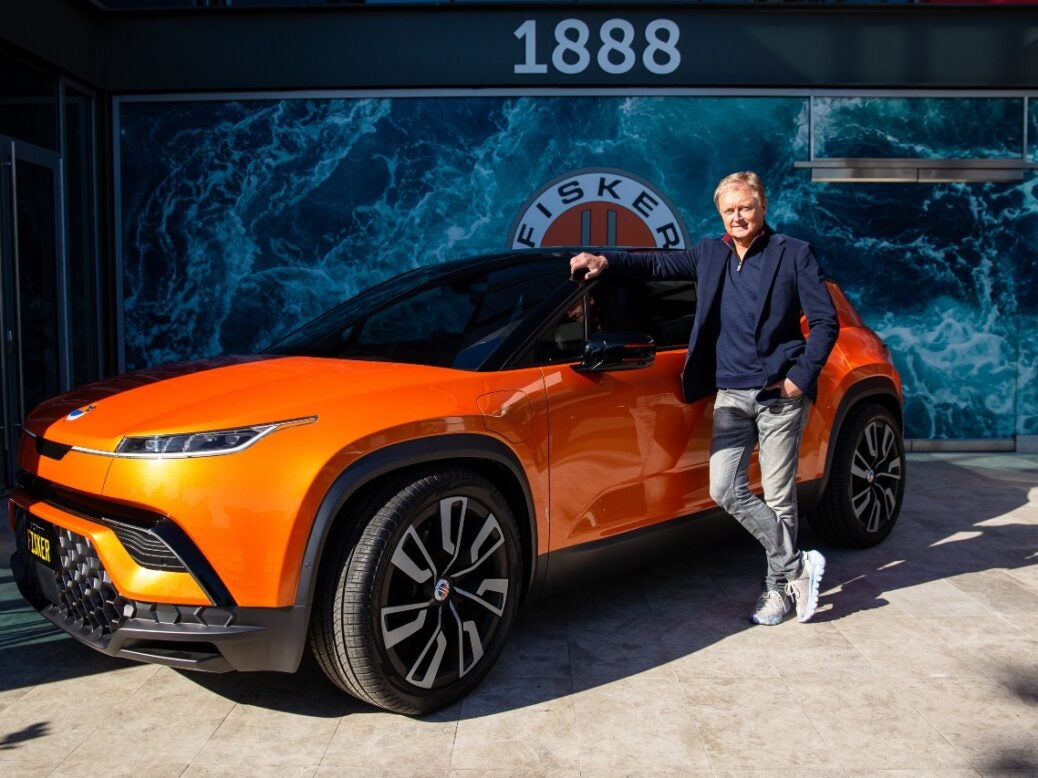 Getting electric vehicles on the road and putting those keys in the hands of drivers has certainly had its speed bumps. There's the whole battery technology issue, an area where progress seems to sometimes move at a snail's pace. Then, the high costs that made owning one of these cars out of reach for anyone who wasn't a celebrity, a politician, or independently wealthy.
How can EV manufacturers solve this problem? We've all wondered if we might ever actually see affordable EVs enter the mainstream. But today, despite all of the setbacks, that moment is almost here. The keys to one of these beautiful, sustainably operated vehicles are closer than ever to landing in the hands of drivers, offering the EV experience to the mainstream at a surprising level of affordability.
Today's guest is designer and entrepreneur Henrik Fisker, Founder, Chairman, and CEO of Fisker, Inc. He's spent his life sketching out some of the most beautiful, iconic vehicles of his generation. Fisker's eye for design and creative approach to innovation have made him an important voice in the conversation around electric vehicles.
In this episode, host Ed Bernardon talks to Fisker about how he started, the lessons he's learned from putting an EV to market, and the exciting upcoming launch of the Fisker Ocean, an expertly designed electric SUV with an unbelievable price point at under $40K. You'll hear Fisker's predictions for the future of mobility, and why he's long made a point of hiring women for top leadership roles at Fisker, Inc.
Free Whitepaper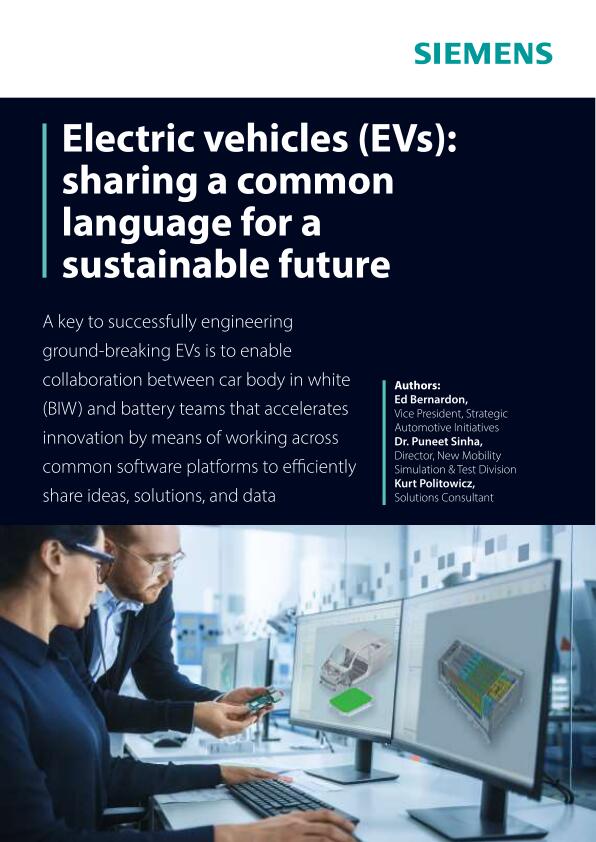 Electric vehicles (EVs): sharing a common language for a sustainable future
The climate crisis is becoming increasingly pressing, and demand for electric vehicles (EVs) is booming. Engineering these EVs calls for new ways of working: as we move towards the electric future, battery and body in white (BIW) teams will need to work together for the first time. This whitepaper reviews the unique challenges that come with the EV engineering process throughout its major stages, introducing the engineering requirements of integrating a battery pack into vehicle design. It then presents the solution: to implement a common engineering software platform to allow different teams to work seamlessly together. Manufacturers which embrace this opportunity will thrive in the electric future.
by Siemens