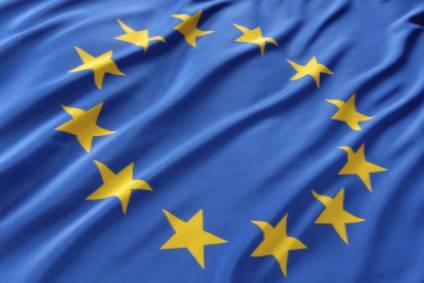 The West European car market moved up by just 1.4% in June, according to data released by LMC Automotive.
It said the result reflected a mix of performances in national markets, with some markets seeing fewer selling days compared with June of last year. The annualised selling rate (SAAR) in June was 14.4m units a year, continuing the generally strong sales pace in the first half of the year.
Italy was the standout performer in June, with car registrations up 12.9% and recording its highest volume for June since 2009. LMC noted that sales in Italy were boosted by strong sales to rental companies.
In Germany car sales were down by 3.5% on last year and France managed a modest growth rate of 1.6%. However, the German car market headline figure was impacted by fewer sales days and LMC said that the German market was still running at 3.5m units a year.
Spain enjoyed another strong month, with car sales up 6.5% on last year and a SAAR of 1.22m units. There was a surge of 23.5% to company car registrations.
The car market in Britain fell back by 4.8% as car taxation changes continued to work through – consumers pulled forward purchases into Q1.
LMC said that Western Europe's car market is on track to achieve its 2017 forecast of 14.36m units, 2.9% ahead of 2016.
"Fundamentally, the economic data emerging from the region still appears to be positive, which is encouraging," said LMC analyst Jonathon Poskitt. "Revised figures for quarterly economic growth in the eurozone in Q1 show the economy expanded at its fastest pace since 2015; economic metrics are generally pointing up this year.
"The June car market looks rather mixed at first glance, but the market SAAR for the region as a whole was actually quite strong. There are still some risks to the outlook, but the market is on track to hit the fairly modest gain that would take it to around 14.4m units, a historically very respectable level."