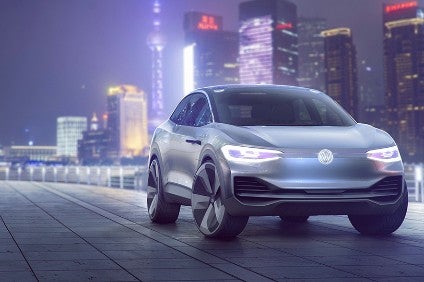 The Volkswagen Chinese joint venture with SAIC Motor has transformed one of its plants in Shanghai for production, research and development of electric vehicles (EVs), the German automaker said.
Volkswagen said, in a statement emailed to Reuters, production of internal combustion engine models at the main SAIC Volkswagen plant in Anting, Shanghai, would be relocated to other plants.
The statement followed comments on social media saying VW was shutting a plant in Shanghai, the news agency noted.
The change would not affect production capacity for individual models, VW added.
Reuters noted the move underlined VW efforts to accelerate its shift to electrification as it has been losing share in its biggest market where it lags behind Chinese rivals in launching new EV models.
VW brand sales have been outsold by rival electrified vehicle maker BYD since November last year, the news agency added, citing data from industrial associations.