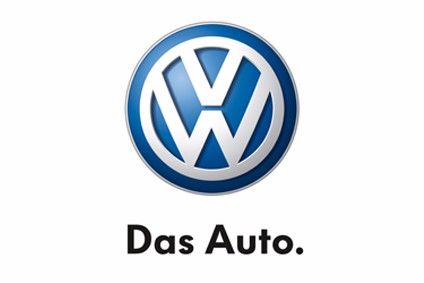 Volkswagen Group Rus is urging Moscow to significantly increase the number of free trade agreements (FTAs) as a tool to aid the currently moribund automotive sector.
Russia is presently assailed on a number of economic fronts, not least of which is a ruble in free-fall as well as high interest rates, but, despite an encouraging recent recovery in oil prices, the automaker believes more could be done at an international level.
"We see almost the complete absence of FTAs outside the immediate neighbourhood," Volkswagen Group Rus head of business development, Vassil Stavrev, said at last week's Russian Automotive Forum organised by Adam Smith Conferences in Moscow.
"Morozov [Russian deputy industry minister] reassured us they are working on an integrated strategy that should involve export for the long term. We need more FTAs. Currently Russia has only 16 agreements with 12 countries covering only about 3% of world GDP.
"Mexico has 13 agreements with 59 countries covering 72% of world GDP."
Stavrev acknowledged Russia would continue to endure "cyclical shocks" and "for good or bad," the economy would remain tied to commodities but the 50% increase in the price of a barrel of oil since January to US$42 will at least provide some temporary relief for the Kremlin as may any easing of ruble pressure.
"We see a very strong correlation between the exchange rate and the oil price," added Stavrev. "The Russian automotive industry is still very much bound to exchange rates.
"Infrastructure subsidies should be started – other competing locations to Russia are using this model. For example, the US compensates part of the FOB part of a vehicle by offsetting some import duties and customs taxes. We [also] think it is quite important to have duty free import for investment equipment."
The VW business development chief – while noting Russia's high level of eduction – "extremely qualified" – also called for more medium level technical staff."
During the same conference in Moscow, VW Group Rus procurement director, Patrick Husemann, stressed the Russian government to support the automotive sector in its export drive, particuarly in the supply chain.
"This is something really missing in Russian industry to be able to export," said Husemann. "As we see it there is a cost advantage – there must be cost advantages in the value chain.