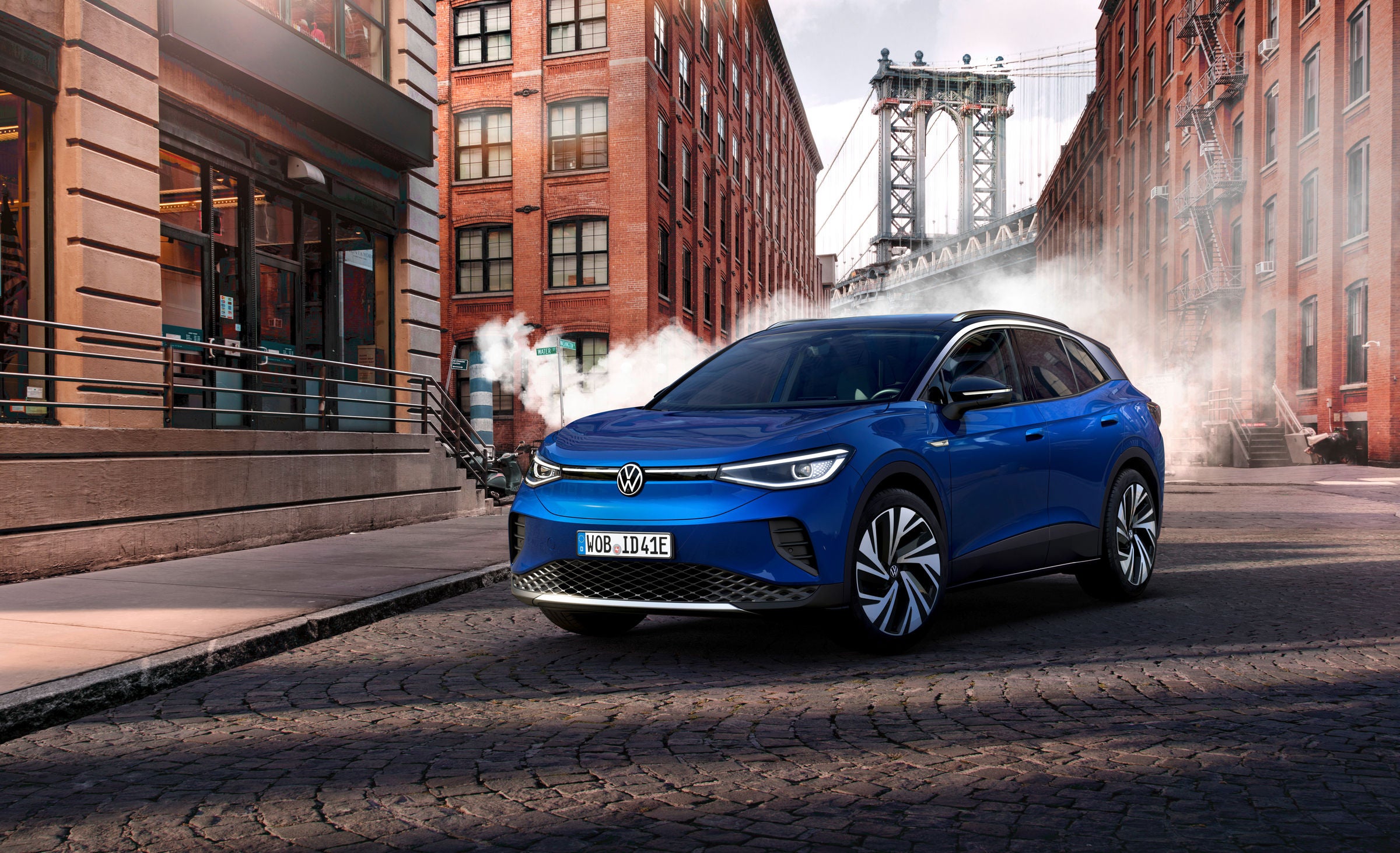 Volkswagen has beaten analyst estimates with its first quarter financial results as higher sales in Europe and North America lifted revenue.
Volkswagen's revenue for the quarter was EUR76bn, up 22% from last year. However, operating profit fell to EUR5.7bn from EUR8bn last year.
Excluding the valuation effect from commodity hedging, VW said operating profit rose by 35% to EUR7.1bn.
Volkswagen Group reported an increase in sales of all-electric vehicles, up by 42.1%, delivering 141,023 BEVs worldwide in the first three months of this year – 7% of all deliveries.
Driving the trend were the ID.3 and ID.4 models from the Volkswagen Passenger Cars brand. In addition to their all-electric vehicle offering, a total of 55,756 plug-in hybrid models were delivered (up 9.1%) to customers.
Arno Antlitz, CFO & COO, said: "Volkswagen Group has made an encouraging start to 2023. We saw strong growth in revenues and operating profit before the non-cash valuation effects from commodity hedging. With this solid performance and an order book of 1.8 million vehicles at the end of Q1, we confirm our financial outlook for 2023."
Volkswagen said it anticipates competition in the international automotive market to further increase for 2023, with uncertainties arising from commodities shortages and geopolitical conflict stemming from the fallout of the Russia-Ukraine war.
It is expected that sales revenues in 2023 will be 10% to 15% higher than the prior year-on-year figure, with operating return on sales to lie between 7.5% to 8.5%.