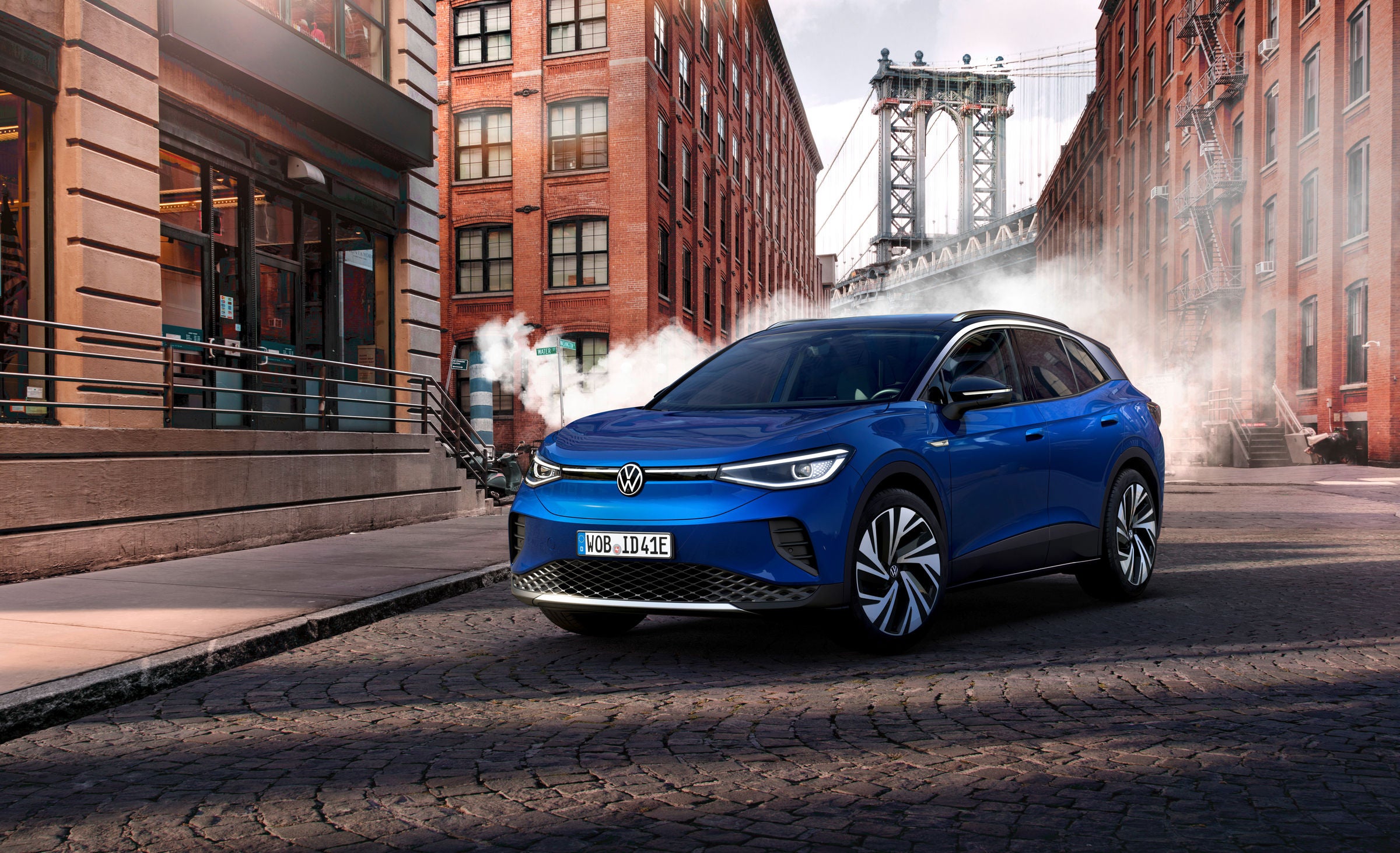 Volkswagen Group has posted a strong set of results for the third quarter, helped by a strong rebound in China and the year-on-year comparison with supply-constrained sales last year.
Overall Q3 revenues for VW Group were up year-on-year from EUR 56.9bn to EUR 70.7bn while operating profit was up 64.5% to EUR4.3bn. Vehicle deliveries in the quarter were up 10.6% on last year to 2.2m units, while production was up 41.1% to 2.2m.
VW said the 'solid' results were driven by strong profitability, in particular across the Premium and Sport & Luxury segments as well as Financial Services.
Oliver Blume, CEO Volkswagen Group , said: "In the third quarter, Volkswagen made some significant strides towards generating greater sustainable value for shareholders. The successful Porsche IPO has demonstrated the continued strength of our brands and the opportunity of realising their full potential.
"With regard to the 10 points of my strategic agenda, I'm pleased to see that we made progress in two key areas already, China and the U.S. In China we teamed up with Horizon Robotics , and in the U.S. we started production of the ID.4.
"Also, we took another step towards securing the supply of cathode materials needed for our ambitious EV ramp-up plans by launching a joint venture with Umicore. It has been a great team effort which will need to continue to take our group to the next level."
VW Group's recovery in China continued to accelerate with a 26% increase in deliveries in Q3, and a 33% increase in deliveries in September. In particular, VW said demand for BEV vehicles in the region continues to grow and deliveries more than doubled in the year-to-date to 112,700 units (Q1-Q3 2021: 47,100). The VW Group said it 'well on its way to doubling deliveries of all-electric vehicles in China, its largest market, even compared with the previous year as a whole'.
Outlook
VW said deliveries for 2022 are now expected to be similar to prior year level due to continued supply chain constraints.
However, the Volkswagen Group's sales revenue in 2022 is expected to be 8% to 13% higher than in the previous year, and that of the Passenger Cars Division 5% to 10% higher.
VW also said it expects the supply of semiconductors to improve further in the fourth quarter, though disruptions in logistics could have an additional negative impact.
The company also warned that there are challenges ahead in the 'economic environment, increasing competitive intensity, volatile raw material and foreign exchange markets, securing supply chains, and stricter emissions-related requirements'.