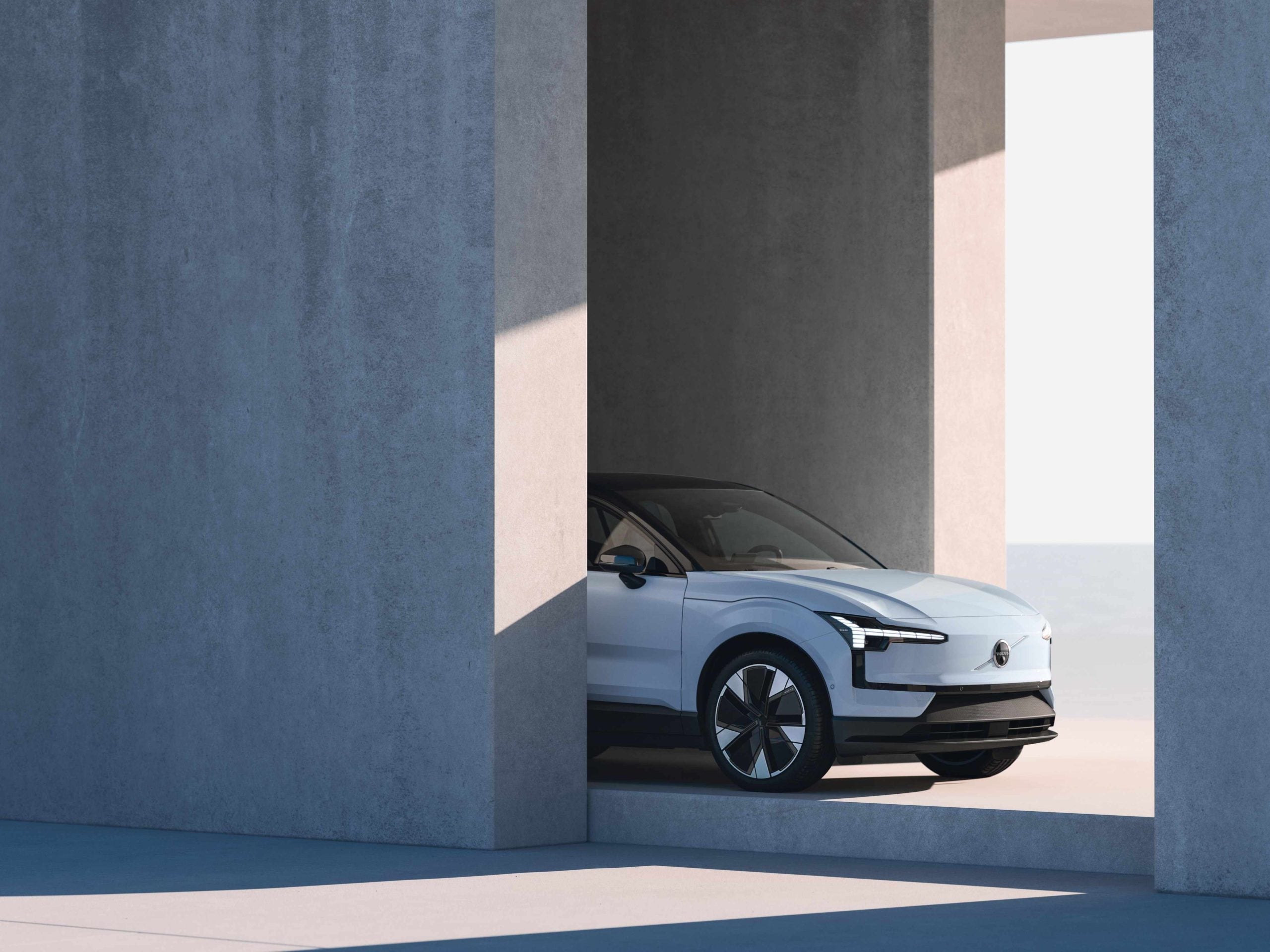 After months of drip-feed media releases about technology, features and sustainability, Geely controlled Volvo Cars has finally started taking orders for its new, small EX30 BEV, initially in Europe and the US.
The automaker has previously said it would sell only electric models by 2030.
"We expect the EX30 to be one of our best selling models in the coming years," the automaker said in a statement.
"There is a growing demand from consumers globally for small, fully electric premium SUVs."
Safety features include sensors that detect approaching bicycles to help prevent so-called 'dooring' accidents, by warning occupants they are about to open doors in front of cyclists, scooters or runners.
A starting price of around EUR36,000 will give buyers "a premium fully electric SUV for a similar price to combustion engine powered equivalents", Volvo added.
It claimed data "from our initial analysis in two markets shows the total cost of ownership to be currently lower than any other fully electric Volvo Car and well ahead of much of the competition in the electric, small SUV segment".
As with other recently launched models, the EX30 will be offered with outright ownership, leasing or subscription acquisition deals also available online.
Subscriptions start at EUR599 per month in Europe.
In line with current EV market trends, the EX is offered with with three powertrains options and two different battery types, resulting in the "attractive" entry price point.
The single motor option has a battery using lithium iron phosphate chemistry (more cost effective and less resource-intensive to produce, Volvo said) and is billed as the best option for buyers who don't need maximum range.
The Single Motor Extended Range variant has an NMC battery, using lithium, nickel, manganese and cobalt, which produces energy more efficiently than the LFP variant. This option has a claimed range of up to 480km (300 miles).
The range topping Twin Motor Performance variant pairs the NMC battery with an extra motor. This all wheel drive variant delivers 315kW (428hp) and – especially for an SUV – neck-snapping 0-100km/h (62mph) acceleration in 3.6 seconds, the automaker's fastest accelerating car to date.
This variant has charging capacity of up to 153kW (the standard range model has 134kW) and can be recharged from 10% to 80% in about 25 minutes. Drivers can use the centre display or app to set amperage, maximum charging level and charging start time.
As with every BEV, "low centre of gravity as well as relatively low and evenly distributed weight are complemented by ease of driving and nimbleness", Volvo claimed.
Four interior trim styles are offered. The Google based contextual single-screen UX operates an updated infotainment system.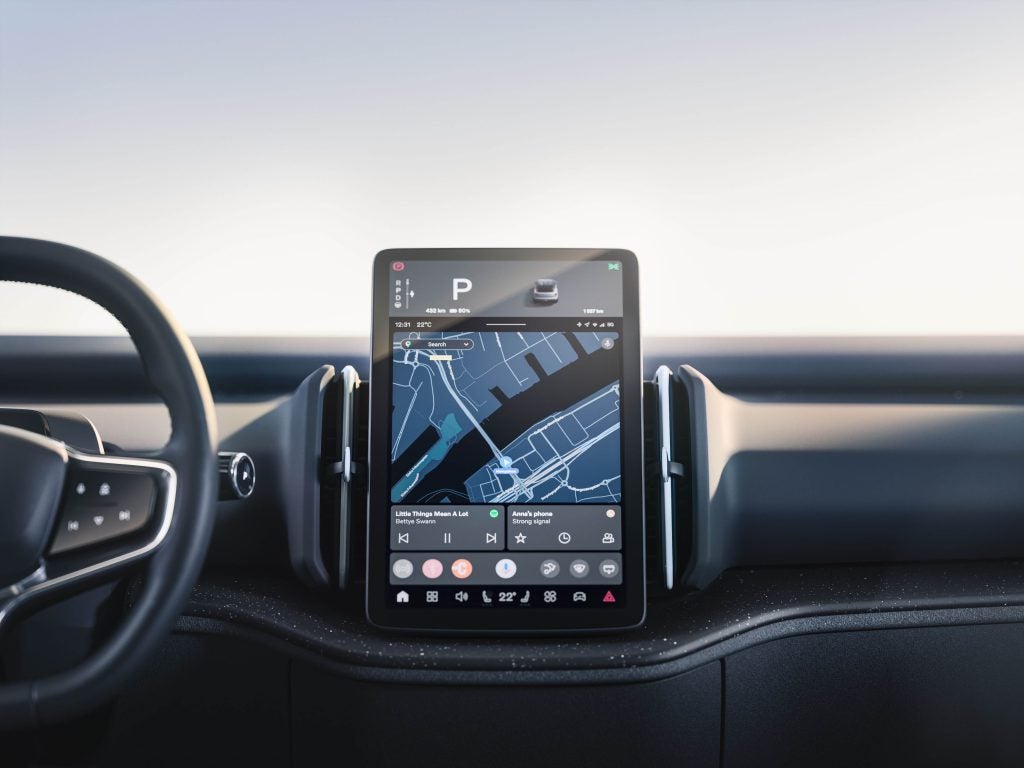 The EX30 is the first Volvo with a new generation of the Park Pilot Assist system which can handle all types of parking spaces, including parallel, curved, perpendicular and diagonal fishbone-style, operating accelerator, brake and steering while the screen shows the distance to objects in metric or imperial measurement.
The infotainment was developed with ECARX through Volvo Cars' jointly owned HaleyTek software joint venture.
A Cross Country (XC) variant with more ground clearance, 19-inch black wheels plus the option of 18 inch wheels with bespoke tyres will follow in 2024. It will also have skidplates all round, black panels on the front bumper and bootlid and Cross Country branding including a small, bonnet mounted Swedish flag.