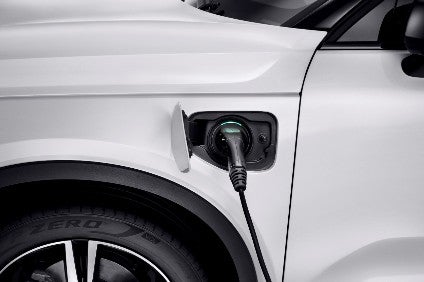 Geely's majority owned Volvo Cars reported global sales up 2% year on year to 48,520 cars in January 2023.
Sales of Recharge fully electric and plug in hybrid models rose 31%, accounting for 40.7% of the brand's car sales worldwide last month. The share for fully electric models was 16.2%.
European sales rose 14.7% to 21,436 cars led by the UK, Italy and Belgium. Recharge sales accounted for 59.8% of regional volume.
US sales rose 8.2% to 7,693 cars with Recharge models accounting for 30.8% of volume.
China sales declined 19.5% to 11,783 cars in January due to the timing of the Chinese New Year. Recharge share reached 10.7%.
The XC60 was the top selling model last month with 16,016 cars (January 2022: 14,516), followed by the XC40 at 14,038 cars (12,286) and the XC90 with 7,438 cars (7,243).