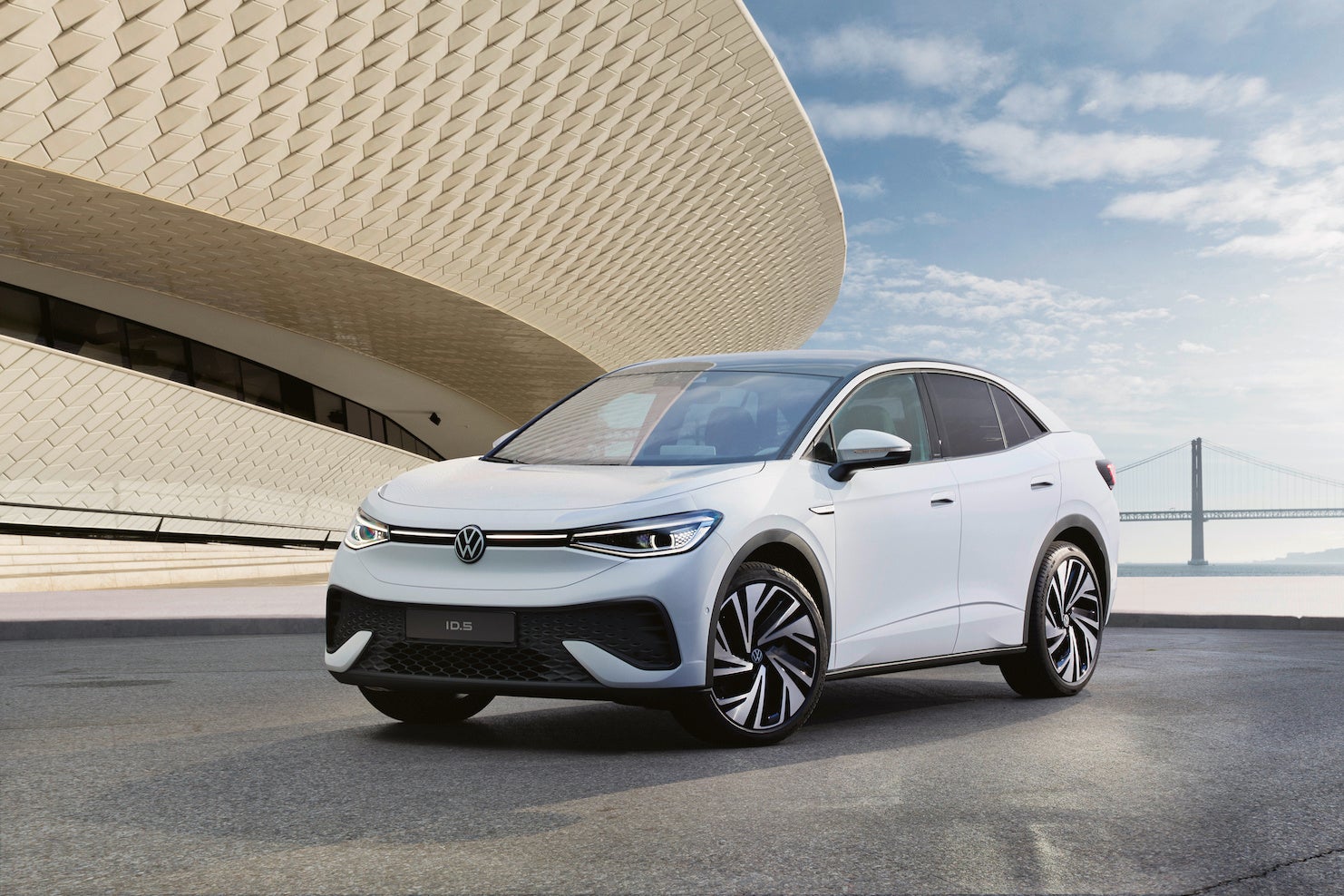 In the quarter to the end of March, Volkswagen Group delivered 141,000 all-electric vehicles (BEVs) to customers around the world, up 42.1% on the same quarter last year – which was hit harder by supply chain issues.
VW said a big growth driver is Europe: BEV deliveries climbed 68% to 98,300 units (Q1 2022: 58,500), and VW also noted the order backlog is still high at more than 260,000 BEVs.
Hildegard Wortmann, member of the Extended Executive Committee for Sales, said: "We started the year on a sound footing for all-electric vehicles with a 68 percent increase in Europe and double the number of vehicles delivered in the USA.
At the Shanghai Auto Show, we demonstrated how we are responding to the challenges we face in this segment in China, and in March we already saw sales there increase year-on-year. The Volkswagen ID.7, which has just been unveiled, will give us further tailwind in all core markets. We will keep our sights on our ambitious goal of BEVs accounting for around one in ten vehicles delivered globally to customers this year."
Around 70% of the VW Group's BEV deliveries went to its home region of Europe. China was the VW Group's second-largest BEV market with deliveries of 21,500 vehicles (global share: 15%). In the United States, 15,700 BEVs were delivered (global share: 11%), almost twice as many as in the prior-year period.
By the end of March, the Volkswagen Passenger Cars brand has delivered 70,000 vehicles, around half of all the Group's BEVs. This was followed by Audi with 34,600 vehicles (Group share: 25%), ŠKODA with 12,400 vehicles (Group share: 9%), SEAT/CUPRA with 9,200 vehicles (Group share: 6%), Porsche with 9,200 vehicles (Group share: 6%) and Volkswagen Commercial Vehicles with 5,500 vehicles (Group share: 4%).
The most successful BEV models in the first quarter of 2023 were:
Volkswagen ID.4/ID.5 41,900
Volkswagen ID.3 23,600
Audi Q4 e-tron (incl. Sportback) 21,300
ŠKODA Enyaq iV (incl. Coupé) 12,400
Audi e-tron/Q8 e-tron (incl. Sportback) 9,700