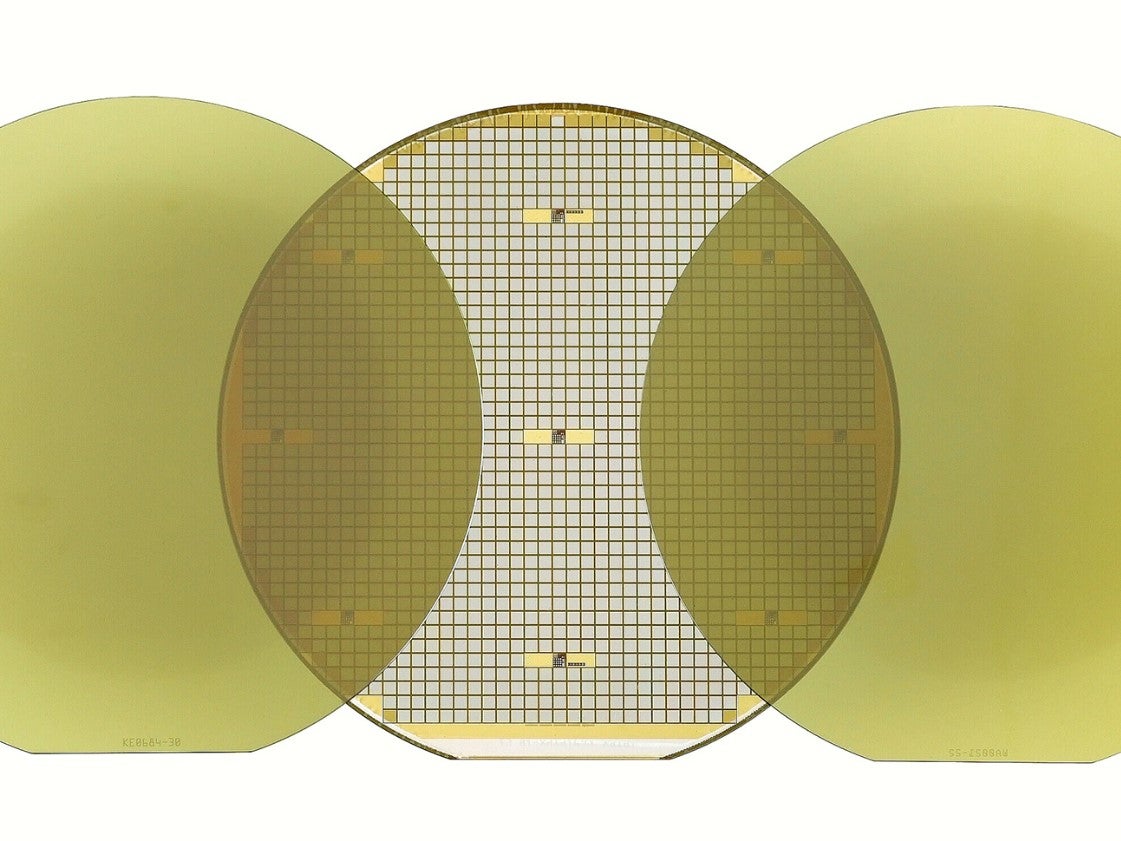 Vitesco Technologies and onsemi have announced a 10-year long-term supply agreement worth $1.9 billion (€1.75 billion) for silicon carbide (SiC) products.
SiC is a key semiconductor technology and will enable Vitesco to ramp up its electrification technologies.
Vitesco is providing an investment of £250 million (£230 million) to onsemi for new equipment for SiC boule growth, wafer production and epitaxy to secure SiC capacity, the companies say.
Andreas Wolf, CEO of Vitesco Technologies, said: "Energy-efficient silicon carbide power semiconductors are at the beginning of a big surge in demand. That is why it is imperative for us to get access to the complete SiC value chain together with onsemi. With this investment we have a secure supply of a key technology over the next ten years and beyond."
Hassane El-Khoury, president and CEO of onsemi, commented: "This collaboration will enable Vitesco Technologies to address their customers' demand for longer range and higher performance in electric vehicles. onsemi provides superior performance and quality, supply assurance, and manufacturing at scale of SiC technologies based on decades of experience in manufacturing power semiconductor products in high volume automotive applications."
At high voltage levels such as 800 V, SiC inverters are more efficient than silicon models.