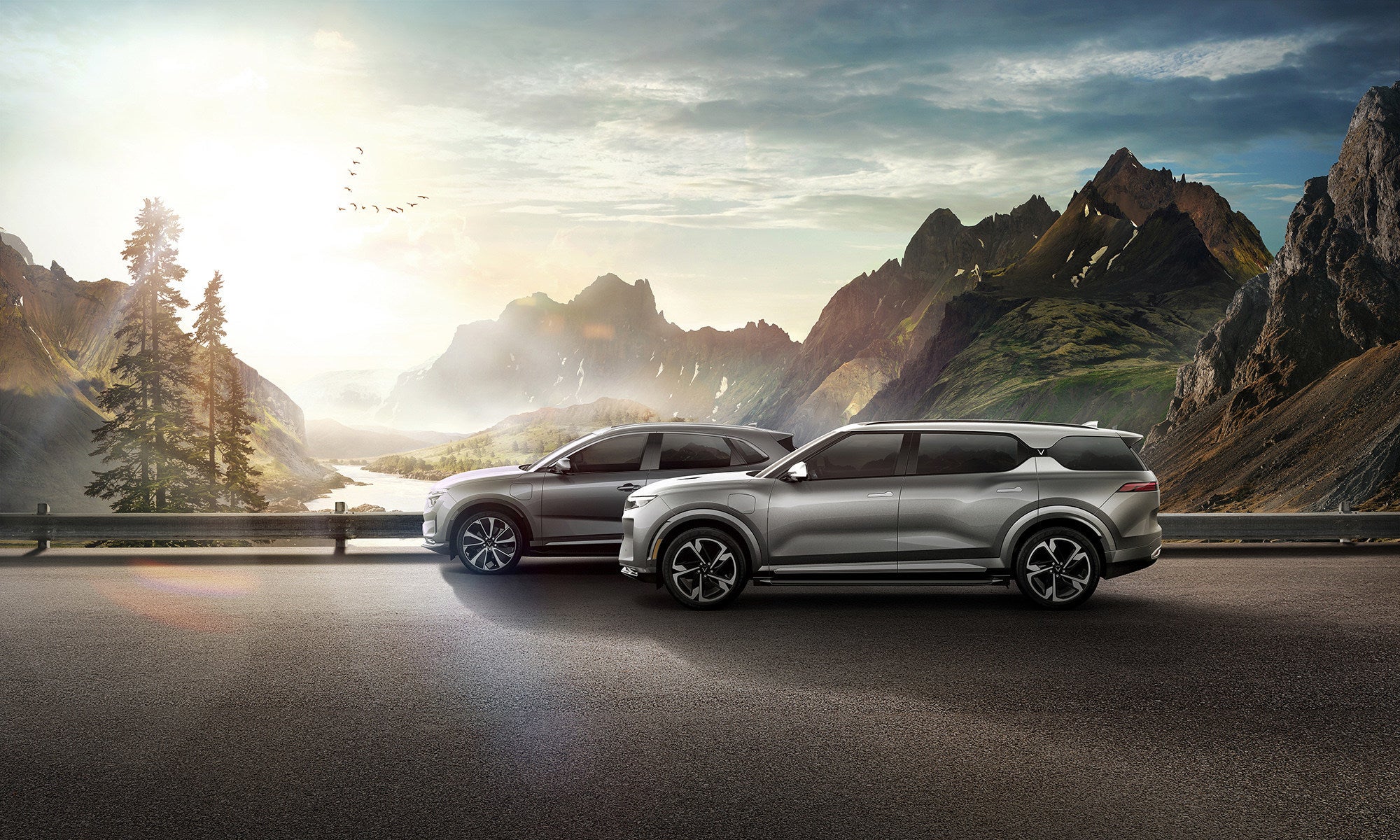 New vehicle sales in Vietnam more than doubled to 28,756 units in September 2022 from depressed year earlier sales of 12,296 units, according to the Vietnam Automotive Manufacturers Association (Vama ).
The vehicle market last month continued to recover from last year's Covid slowdown, while easing supply chain bottlenecks also helped manufacturers fulfil pent up demand. Economic growth rebounded by 13% year on year in the third quarter, driven by strong growth in industrial output and exports.
Total vehicle sales in the nine months of 2022 increased 56% to 264,951 units from 170,074 in the same period of last year with sales of light passenger vehicles surging 72% to 211,047 units while commercial vehicle sales were just 13% higher at 53,544 units.
Truong Hai (Thaco) group, the local assembler and distributor of Kia , Mazda , Peugeot and BMW , MINI and a major player in the commercial vehicle segment, reported a 55% rise in group sales to 101,614 units year to date.
This included a 73% surge in Kia sales to 47,792 units, a 62% rise in Mazda sales to 26,558 units and a doubling of Peugeot sales to 8,825 units while Thaco truck sales were up by just 5% at 16,941 units.
Toyota nine month sales increased 69% to 64,130 units while Honda sales jumped by 78% to 25,143 units, Mitsubishi Motors 30,296 units (+78%), Ford 15,518 units (+4%) and Suzuki 1 2,111 units (+50%).
VAMA data did not include all auto brands, including Mercedes-Benz and domestic start-up VinFast – which began local deliveries of its new VF8 EV SUV last month which it sells alongside its existing battery powered VFe34. The company plans to begin sales of the SUV model in the US by the end of the year.
VinFast sales in Vietnam fell 47% year on year to 1,220 units in August, bringing the year to date total to 18,052 sales (-18%). The company's sales in the whole of 2021 increased 21% to 37,723 units.