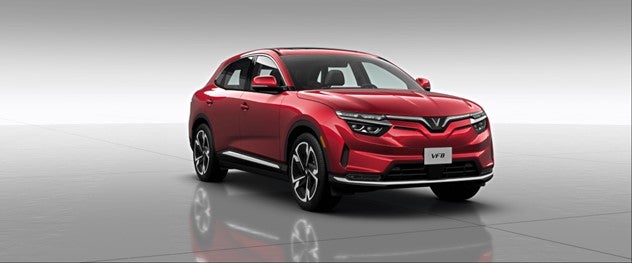 New vehicle sales in Vietnam continued to plunge in January 2023, by 53% to 13,998 units from 29,675 units a year earlier, according to wholesale data released by the Vietnam Automotive Manufacturers Association (VAMA).
The market last month came up against strong January 2022 data – when buying activity rebounded following Covid lockdowns in 2021.
The country's economy expanded 8% in 2022, driven by 10% growth in service sector activity, with vehicle sales up 29% to a record 358,063 units.
VAMA data did not include sales of some brands, including Mercedes-Benz, Hyundai and domestic startup VinFast. Sales of passenger vehicles, which surged by 40% last year, fell by 54% to 11,170 units in January while sales of commercial vehicles were down by 45% at 2,828 units.
Truong Hai (Thaco) group, the local assembler and distributor of Kia, Mazda, Peugeot and BMW-Mini, and commercial vehicles, reported a 59% plunge in group sales to 4,696 units in January.
This included a 62% drop in Kia sales to 2,075 units; a 49% fall in Mazda sales to 1,679 units; and an 81% plunge in Peugeot sales to 220 units; while Thaco truck sales were down by 59% at 511 units.
Toyota reported a 53% sales increase in sales 3,023 units in January; while Ford sales surged 131% to 2,360; Honda 1,494 (-60%); Mitsubishi 1,145 (-68%); and Suzuki 855 (-52%).
VinFast began shipping the VF8 to the US in November with the first deliveries now expected by the end of February.