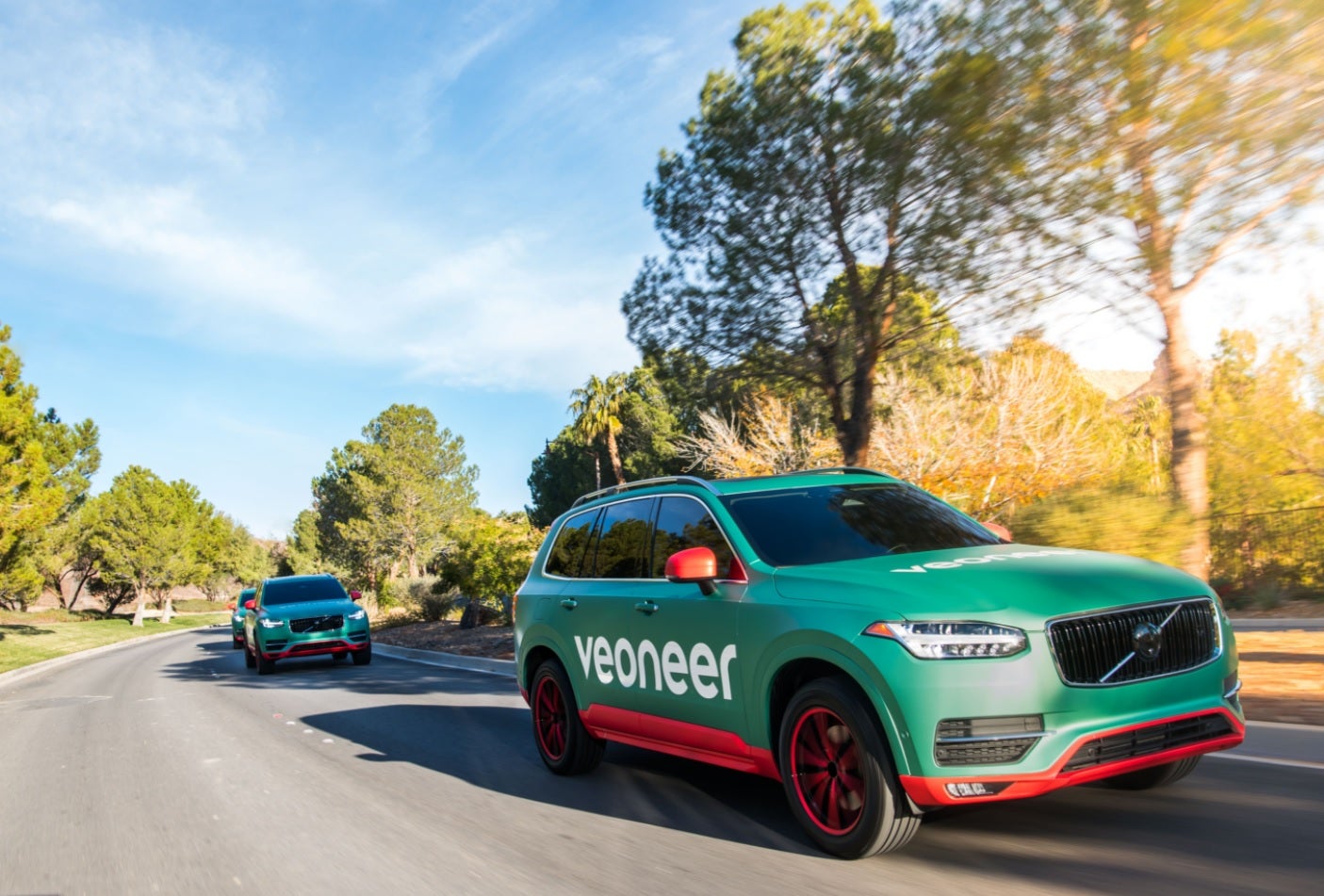 Veoneer has confirmed that it has received a non-binding proposal from Qualcomm Incorporated to acquire all of the outstanding shares of Veoneer at a price of $37.00 per share in cash.
A bidding war has apparently opened up between Qualcomm (offering $4.6bn) and Magna (offering $3.8bn), underscoring the value in advanced driver assistance systems (ADAS) technologies – seen by many as essential building blocks on the road to autonomous vehicles.
In a statement Veoneer said its board of directors will evaluate the proposal from Qualcomm consistent with its legal duties and the terms of the Magna merger agreement.
On July 22, 2021, Veoneer announced that it entered into a definitive merger agreement, approved by Veoneer's board of directors, with Magna International Inc. The merger agreement remains in place, Veoneer said.
Some analysts expect Qualcomm to succeed in its higher value bid. A Bloomberg report noted that Veoneer said in a regulatory filing last month it had agreed to pay a $110 million breakup fee to Magna if it received a superior proposal.
Veoneer was spun off from Swedish safety systems specialist Autoliv in 2018.
See also: