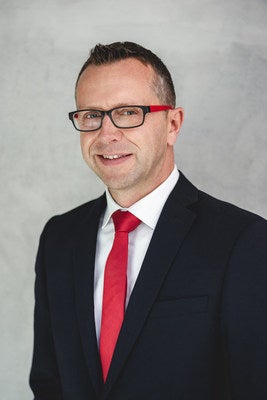 Former Hella lighting chief Christian Paeschel has joined Varroc Lighting Systems as CEO.
He replaced Stephane Vedie who departed last September.
Paeschel was previously head of sales for Hella's automotive lighting division.
He has 20 years' experience in the automotive industry, particularly in lighting and electronics, and his career focused on strategic development and sales.
"We selected Christian as a long-time manager with extensive industry experience to help us successfully grow," said Tarang Jain, managing director of Varroc Group.
Paeschel said: "I would like to focus, in particular, on process optimisation, digitalization and investment which will enable us to respond flexibly to customer needs and to strengthen our position in lighting and electronics."