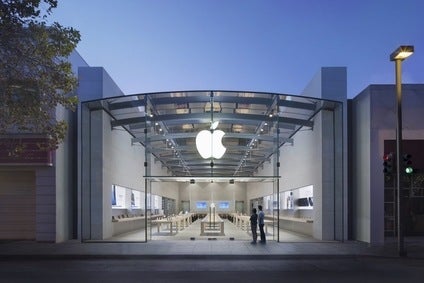 A report in a British newspaper suggests that Apple is moving along with plans to build a car and is looking for a secure place to test it.
The Guardian newspaper said that it is scouting for secure testing locations in the San Francisco Bay area and that Apple engineers have met with officials from GoMentum Station, a 2,100-acre former naval base near San Francisco that is being turned into a "high-security testing ground for autonomous vehicles".
The report said that in correspondence obtained by the Guardian under a public records act request, Apple engineer Frank Fearon wrote: "We would … like to get an understanding of timing and availability for the space, and how we would need to coordinate around other parties who would be using [it]."
Apple, the newspaper said, declined to comment.
The report added that Mercedes-Benz and Honda have already carried out experiments with self-driving cars behind GoMentum's barbed-wire fences.
Apple has recruited engineers from the automotive industry to work on its automotive project, said to include a self-driving electric car, codenamed Project Titan.
See also: COMMENT: How far away is an 'Apple car'?