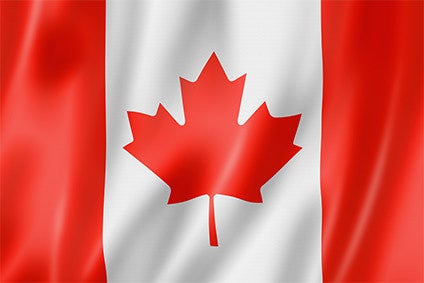 Canadian labour body, Unifor says it will announce its template automaker for this year's bargaining negotiations next Tuesday (6 September).
Each time Unifor discusses collective bargaining with the Detroit three manufacturers, it chooses one of Fiat Chrysler, General Motors and Ford to act as a model for negotiations with the other two.
The union has secured massive backing for strike action should its – as yet unspecified – detailed investment requirements such as Canadian engine manufacturing – not be met with near a 100% mandate for walk-outs at the Detroit Three – although this is regarded more of a bureaucratic obligation than a real threat.
"It is the way labour talks are done in Canada," a Unifor spokesman told just-auto from Toronto. "This is a bargaining authority that goes into the last couple of weeks, [which] has authorisation from its membership.
"Unions in Canada tend to get their authorisation vote early in the process. It is real [strike threat]. We are looking for commitments for new production in Canada – that usually requires investment in retooling and plant.
"It [strike vote] would not be perceived as a drastic move by the automakers – it is a bureaucratic process we go through here. The whole thing is based on the idea no union leadership can call on its membership on a whim."
The union added the Canadian government closely monitored such labour talks, but given the procedure involving the Detroit Three has been carried out this way since the 1940s, there does not appear to be undue alarm surrounding the initial strike vote.
"With this clear mandate our members have demonstrated they are in full support of their bargaining committees, and our direction in this set of negotiations," said Unifor national president, Jerry Dias. "The bargaining committee will not accept a deal without a commitment to investment in Canada's auto sector."
"The membership took an important step to support their bargaining committees, but our demand for new investment is not just about us. It is about maintaining and creating good paying jobs, it's about our communities and it's about the next generation."