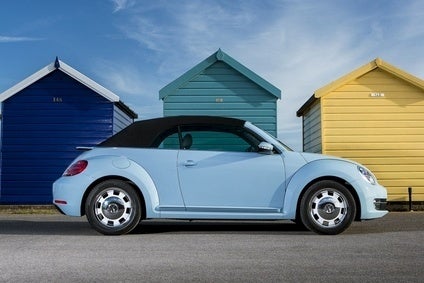 Volkswagen's UK unit said on Wednesday (30 September) it would recall 1,189,906 vehicles sold in the UK fitted with the two-litre EU5 diesel engine produced from 2009 with the software behind the emissions scandal. The tally includes diesel VW, Audi, Seat and Skoda models plus VW commercial vehicles.
The automaker will advise dealers of relevant VIN numbers within days and develop a process for owners to check for affected vehicles and start contacting owners.
VW stressed that all the vehicles are still safe and roadworthy, the BBC reported. It will present its plans for resolving the issue to regulators next month.
Affected vehicles:
Volkswagen cars 508,276
Audi 393,450
Seat 76,773
Skoda 131,569
VW commercial vehicles 79,838
Total 1,189,906