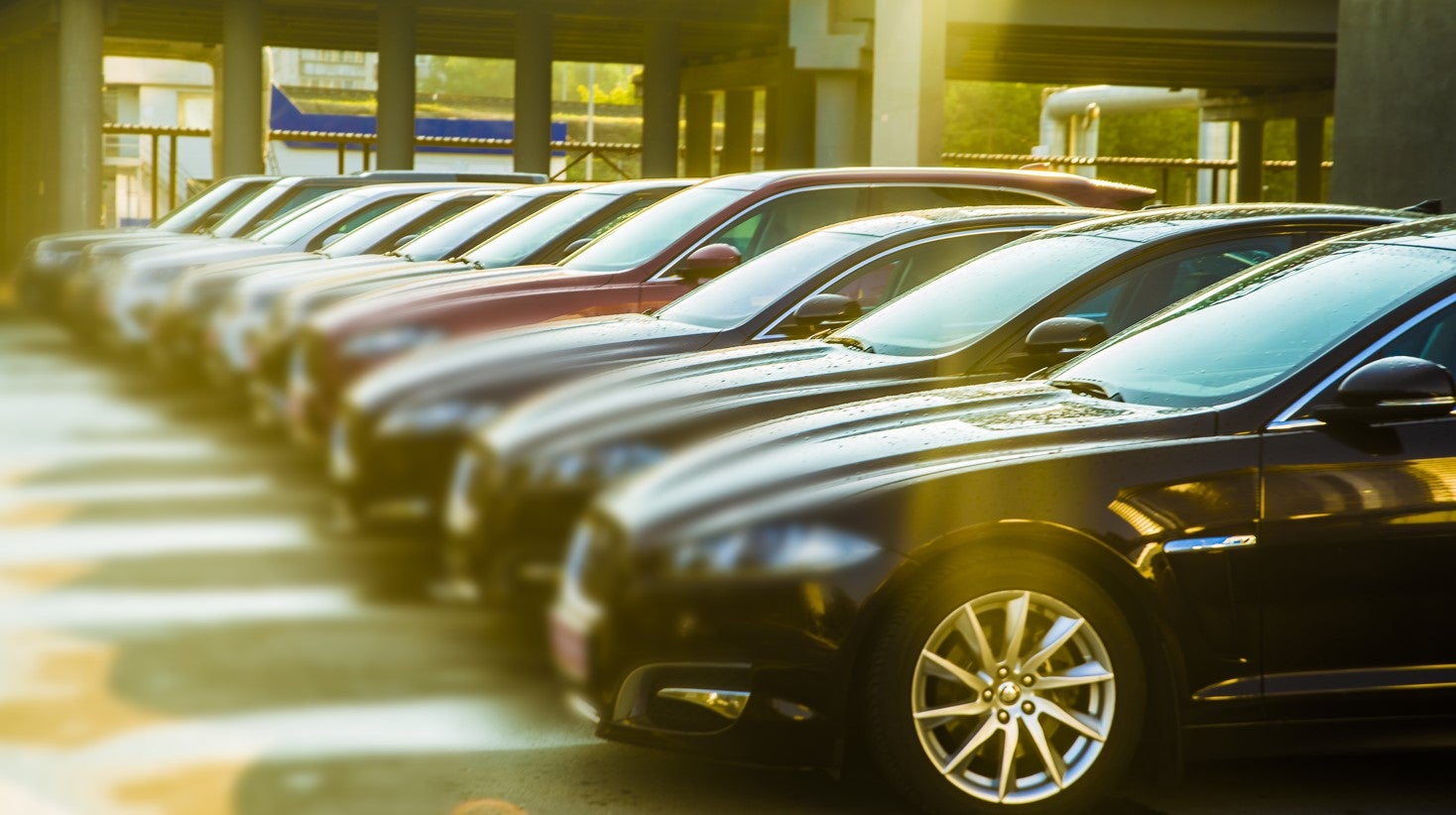 UK car registrations fell 20.6% to 124,394 units in May as supply shortages continued to hamper new purchases and the fulfilment of existing orders, according to the latest figures from the Society of Motor Manufacturers and Traders (SMMT).
It was the second weakest May since 1992, after the 2020 pandemic-hit market. The UK car market in May was 32.3% below the 2019 pre-pandemic level despite strong order books.
While private consumer purchases fell 10.3%, their market share increased year-on-year by 6.1 percentage points to 53.2%, in part due to manufacturers striving to fulfil deliveries – particularly of electric vehicles – to private buyers.
May saw registrations of battery electric vehicles (BEVs) rise by 17.7%, representing one in eight new cars joining the road last month. Plug-in hybrids declined 25.5%, while hybrids were up 12.0%, meaning deliveries of electrified vehicles accounted for three in 10 new cars.
The supply chain challenge has contributed to an overall market decline in the year to date of 8.7%, equivalent to 62,724 fewer units. This is 40.6% below the five-year average recorded from January to May, as the new car market continues to struggle to emerge from the impact of the pandemic.
Mike Hawes, SMMT Chief Executive, said: "In yet another challenging month for the new car market, the industry continues to battle ongoing global parts shortages, with growing battery electric vehicle uptake one of the few bright spots. To continue this momentum and drive a robust mass market for these vehicles, we need to ensure every buyer has the confidence to go electric. This requires an acceleration in the rollout of accessible charging infrastructure to match the increasing number of plug-in vehicles, as well as incentives for the purchase of new, cleaner and greener cars.
"Delivering on Net Zero means renewing the vehicles on our roads at pace but, with rising inflation and a squeeze on household incomes, this will be increasingly difficult unless businesses and private buyers have the confidence and encouragement to do so."
Chris Knight, Automotive Partner at KPMG UK, noted that orders for cars remain strong, but that the outlook is clouded by rising prices in the economy generally: "New car demand remains robust, with long wait times for many models, however a rising cost of living poses questions for the UK automotive industry for the rest of 2022. How many consumers delay purchasing a vehicle altogether is a key question, but so is where those wishing to buy lower-price new cars turn in a market where such models are in lower supply and have long waits.
"Some car makers continue to feel that smaller and lower margin cars are a less attractive proposition at this time, but others may increasingly see a growing market gap to be seized. This landscape could give rise to new entrants, such as some Chinese car makers, who are poised to take market share in the lower-price segments of the UK's thriving electric car market."