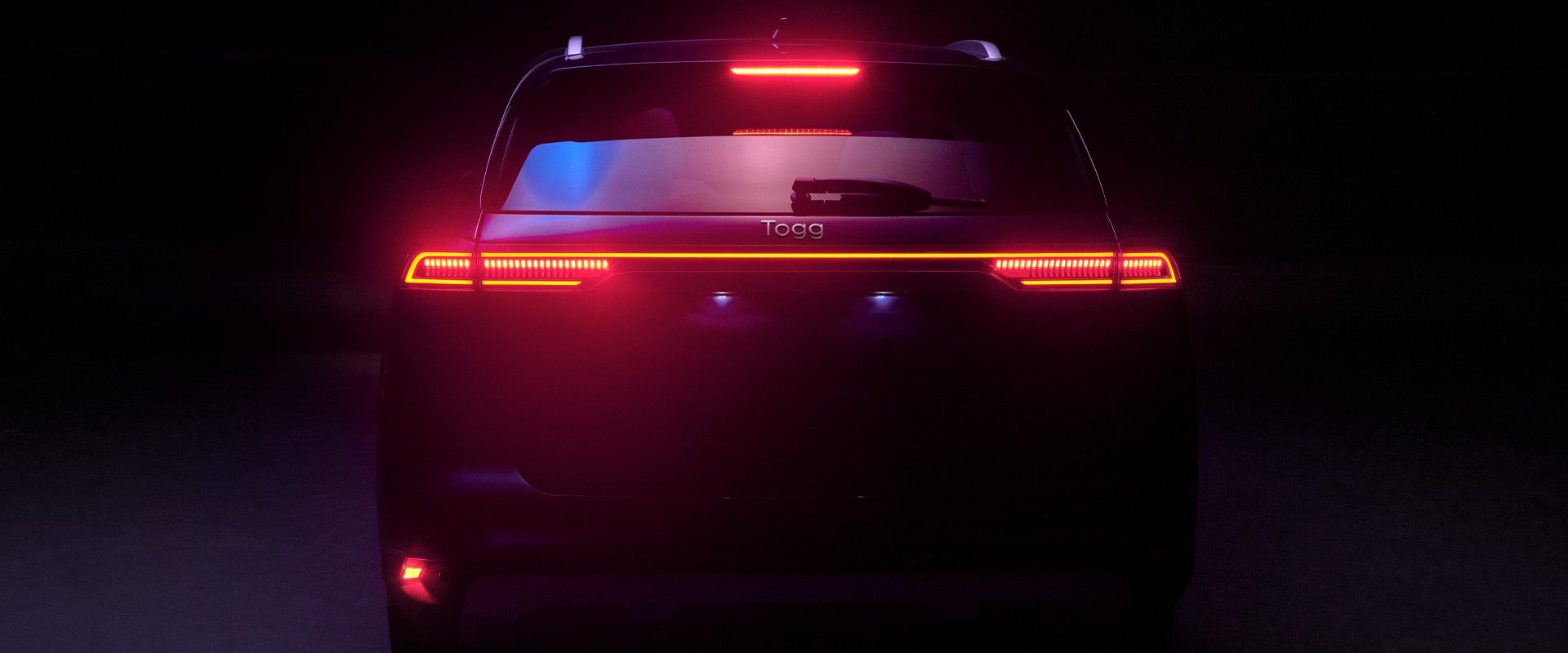 Turkey inaugurated its first domestic car plant at the weekend with an event attended by President Recep Tayyip Erdogan, who had long dreamed of having a national car brand for the country.
The event also marked the 99th anniversary of modern day Turkey.
The first domestic car, a battery powered, pre production compact SUV, rolled off the production line on Saturday at the newly built Turkey's Automobile Joint Venture Group (Togg) car plant in Gemlik, in the industrial city of Bursa.
At the factory's opening ceremony, Erdogan said: "As the foremost producer of commercial vehicles in Europe and as one of the world's leading automobile exporters, not having a domestic car brand had long wrenched our hearts. Ever since I became prime minister (in 2003), I have urged people to do something about this. I knew there were capable people in our nation, and finally, it has been realised."
The Togg joint venture was established in 2018 by domestic industrial companies Anadolu Group, BMC Turkiye, Turkcell, Zorlu Holding and the Turkish Union of Chambers and Commodity Exchanges.
Pre sales of the Togg EV, which was designed by Pininfarina, were scheduled to begin in February, with other models set to follow, including a compact sedan and B segment SUV and MPV.
The SUV is powered by a fast charging. lithium ion battery pack, supplied by Farasis Energy, which the company says gives it a range of up to 510km (317 miles). The vehicle will have initial local content of 51%, rising to 65% by 2025.
Togg aims to produce 1m vehicles annually by 2030, split between five different segments.
The SUV was first unveiled at the Consumer Electronics Show (CES) in Las Vegas in January 2022 as the Togg Transition Concept electric vehicle.
At the show, Togg CEO Mehmet Gurcan Karakas told reporters his company wasn't a traditional automaker, adding: "We define ourselves as a technology company, which is why we chose to unveil the car at the CES."
The Togg SUV is based on the company's Smart Life platform which, it said, "encompasses much more than a fully connected car. We're building Togg with a completely user centric approach. We are creating mobility solutions through a user centric and data driven business model".